13 December, 2017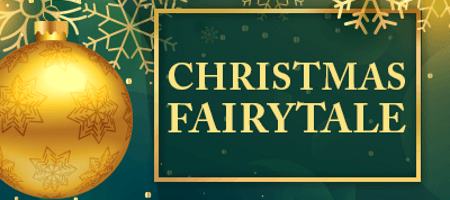 FortFS congratulates all traders with the upcoming Christmas and announces the launch of the yearly promotion 'Christmas fairy tale'. All trading accounts with the balance of above 100 USD (or equivalent) take part in this unique promotion. No matter how long ago you deposited to your account the only thing that matters is the bonus that you will get on your trading account for every 10th lot closed. You can withdraw your bonus or use it for further trading on your account. The higher the account balance you have at the moment of trades' closure the higher the amount of bonus you get.
---
Source
Related materials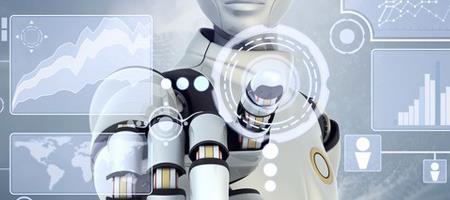 6 February, 2019
Money Booster robots at 90% off
Grand Capital in collaboration with the trading robot developer Money Booster is launching a promotion. The company creates modern and effective EAs...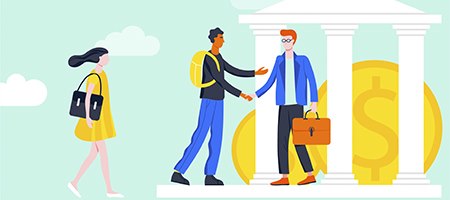 1 February, 2019
Ten tips about mutual funds
Discover 10 essential things you need to know about mutual funds. Types of funds and costs, benefits and risks, and how they differ from other products. Jack Bogle is 89 years old. He is also one of the most important people in American finance...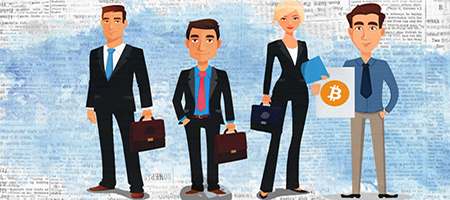 29 January, 2019
Revolution Of Trader's Style
FBS traders are successful and proud of it. For years, the "Lucky T-shirt" promo helped them showcase their being a part of the Forex community. Particularly, we designed themed T-shirts, and our clients loved them big time.