19 April, 2018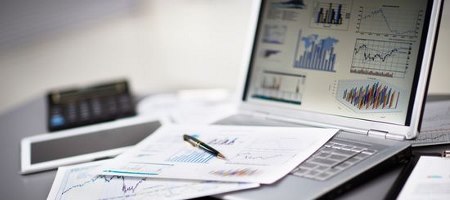 Four hugely informative eBooks can be downloaded free of charge by account holders.
---
WiseTrader's 'About Us' page describes very succinctly the broker's belief that education is our most productive investment. Before you invest your hard-earned cash says WiseTrader, they want to be confident that you the trader, "knows what you are doing, that you understand the jargon, why you are opening a particular trade and how your trades complement your trading strategy".
This broker's policy to give traders all the tools to 'learn the trade' is been implemented very effectively in their Trading Academy - with their in depth interactive courses that cover most topics under the trading sun ranging from basic and advanced crypto trading, forex for beginners and professional traders, to an extensive video library and tutorials on the hugely popular MT4 platform.
One of the jewels in the Trading Academy's crown are the eBooks. Four hugely informative eBooks can be downloaded free of charge by account holders. With the aim of giving you the tools to dive confidently into the Olympic sized trading swimming pool, the eBooks for basic and advanced Forex/CFD and Crypto traders provide you with the skills and know-how to build your trading career.
Click here to go to WiseTrader's Trading Academy.
---
Source
Related materials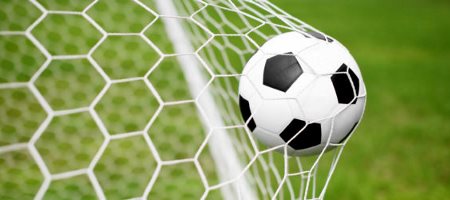 20 June, 2018
Win Grand Capital Cup!
From June 14th to July 15th, 2018, Grand Capital holds a World Cup-themed promotion 'Gather Your Team'. We invite traders who are partial to football to set up their own teams and lead them to victory...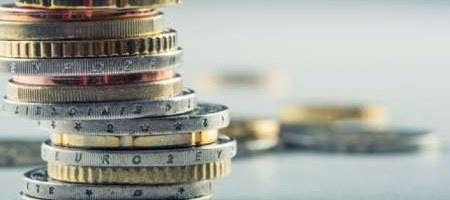 10 June, 2018
Race with Tio Ellinas in Silverstone
Being the proud sponsor of Tio Ellinas who competes for the second season at Porsche Carrera Cup Great Britain, HotForex is delighted to offer a unique experience to a skilled trader!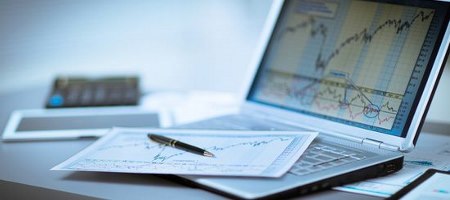 30 May, 2018
Annual Investors Gala in Warsaw
On 19th May, a genuinely unique event was organized in Warsaw, Poland, which took place with the sponsorship of XM: the Annual Investors Gala. During the past few years, Poland has given place to numerous...