1 May, 2018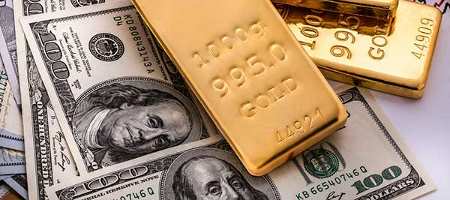 The minimum amount of contract is 100 ounce for Gold and 5000 ounce for Silver. Quotes for Gold and Silver are shown in USD and Euro. You can see it from the name of the contracts.
Nowadays prices for Gold and Silver are quoted in USD and Euro.
The leverage varies from 1:1 to 1:1000. Spread is 5 USD per contract both for gold and silver.
You can open both long (buy) and short (sell) positions. But remember that if you roll over your position to the following day the swap/rollover is charged. Swap varies depending on the asset and trader's position (long or short)
Golden bullions
---
Gold prices are set every day on the London Gold Fixing – a traditional ceremony which gold market-maker banks take part in. Object of the trade is good-deliver bullions – bullions of standardized size and quality.
The weight of the bullion should be 250-400 troy ounces
Minimum acceptable fineness is 995.0 parts per 1,000 parts fine gold.
A bullion should be flawless and have even surface.
The bars should have a stamp of the producer* with weight in multiples of 0.025 oz rounded down to the nearest multiple.
---
Source
Related materials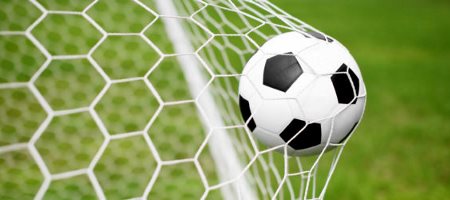 20 June, 2018
Win Grand Capital Cup!
From June 14th to July 15th, 2018, Grand Capital holds a World Cup-themed promotion 'Gather Your Team'. We invite traders who are partial to football to set up their own teams and lead them to victory...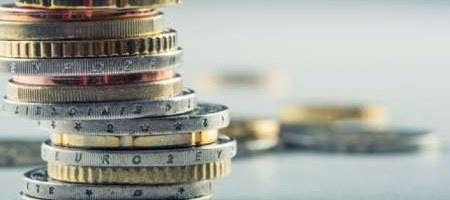 10 June, 2018
Race with Tio Ellinas in Silverstone
Being the proud sponsor of Tio Ellinas who competes for the second season at Porsche Carrera Cup Great Britain, HotForex is delighted to offer a unique experience to a skilled trader!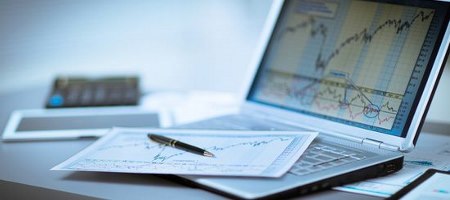 30 May, 2018
Annual Investors Gala in Warsaw
On 19th May, a genuinely unique event was organized in Warsaw, Poland, which took place with the sponsorship of XM: the Annual Investors Gala. During the past few years, Poland has given place to numerous...