21 May, 2018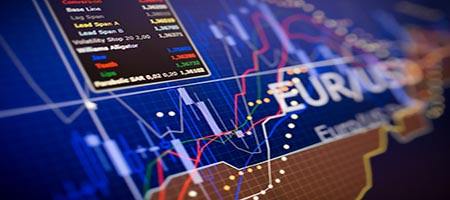 The Forex World Cup 2018 is the biggest forex competition ever offered by Exness. Over the course of 12 rounds, traders from all over the world will compete for a total prize pool of USD 120,000 in cash and bonus. An additional Grand Finale round, open to all participants but with a single grand prize, will also be held. Best of all, you can play through a free Demo account. Enhance your skills and gain precious forex knowledge within a competitive yet risk-free environment.
How Does It Work?
---
Registration will be open prior to each round, and each round will last for five days. Traders with the highest profitability in each round will walk away with bonuses and cash prizes. At the end of 12 rounds, a Grand Finale round will pit traders against each another one last time. One trader will walk away with a mystery grand prize. Stay tuned for more.
A total prize pool of USD 120,000 is up for grabs, and there are many ways to claim your Forex World Cup 2018 winnings:
Method 1: Be among the top five traders of each round to win up to USD 3,000
Method 2: Be the top trader during the Grand Finale round to win a one-of-a-kind grand prize
---
Source
Related materials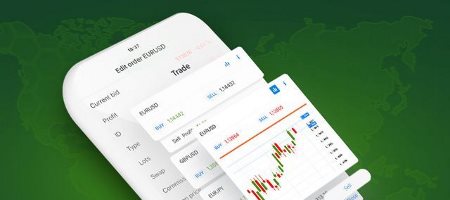 21 February, 2019
Trade On The Go With FBS Trader
Meet FBS Trader, a universal trading platform tool for active people. With this app on your smartphone, you can take your trades with you wherever you go and never miss the best trading opportunities...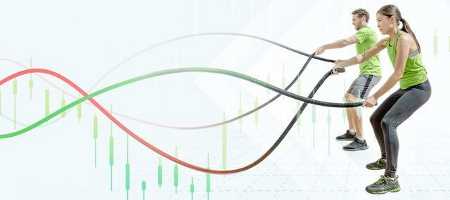 15 February, 2019
Trade 100 Bonus - Fresh from the Oven
Triple hooray to our brand-new Trade 100 Bonus! This kick-off promotion is charged for your success. Use it to warm up in the market, pump up your trading skills and push the limits of your own possibilities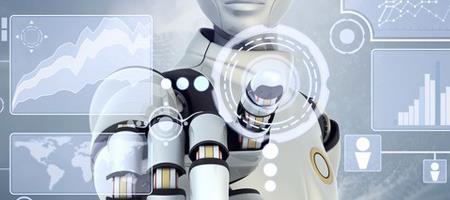 6 February, 2019
Money Booster robots at 90% off
Grand Capital in collaboration with the trading robot developer Money Booster is launching a promotion. The company creates modern and effective EAs...