16 July, 2018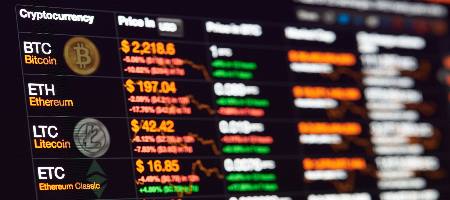 FIBO Group company continues to enlarge the investment possibilities by increasing the number of trading instruments and trading accounts they are available on.
We are glad to announce that from 30.07.2018 contracts for difference (CFD) on two cryptocurrencies more - Ripple (XRP) and Bitcoin cash (BCH) on MT4 and NDD No Commission accounts will become available. The full list of CFD Crypto Currency and their specifications you can see by the link.
Also from 30.07.2018 contracts for difference on cryptocurrency will become available on MT4 Cent accounts. Traders are offered to trade in 9 crypto currencies: BTC, ETH, LTC, ETC, ZEC, DASH, XMR, XRP and BCH. CFD Crypto Currency specifications you can see by the link.
The CFD Crypto Currency is a very promising and highly liquid financial instrument for trading and investment, owning to the capitalization growth and high volatility. CFD Crypto Currency significantly increases investors' opportunities which will help to earn on the crypto currency price rise and fall.
For CFD Crypto Currency testing we have MT4 NDD No Commission demo account, its trading conditions are equal to the conditions of real accounts. It will help you to learn the peculiarities of crypto currencies trading and study MT4 platform for free and without risks.
MT4 Cent account is ideal for those who have just started studying Forex and for those who want to test trading strategies or robots in real market conditions. All account calculations are executed in US cents, so the amount of deals decrease by 100.
Deposits on MT4 Cent accounts can be as little as you want – from 0 USD. 10 USD deposit will be shown in the terminal as 1000 USC. The account operates on NDD technology which offers high speed of execution, minimum floating spreads, no re-quotes. Additional advantages – automatic withdrawal and no commissions.
---
Source
Related materials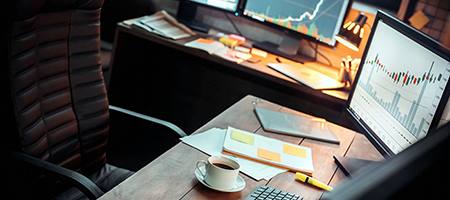 11 September, 2019
RAMM integration with MT4
Now the owners of MT4 accounts at Grand Capital have access to cross-website login in RAMM, as well as to creation and management of original strategies without using additional plugins.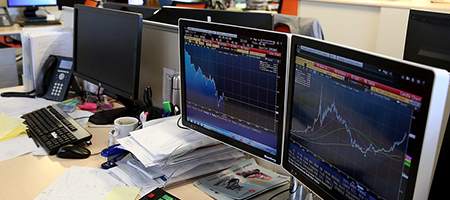 5 September, 2019
New complementary Forex learner's course
We invite you to attend our free learner's course which would help you to make your first steps in Forex trading. We kindly remind that you may open a demo account and practise trading free with no risk at all.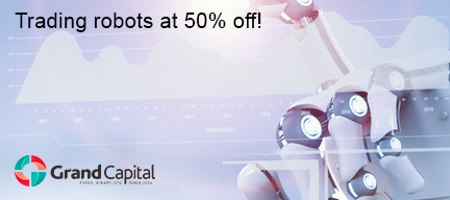 12 August, 2019
Special offer: trading robots at 50% off
Do you want trading to bring real profit? Take a look at EAs developed by Forex trading experts. Analyzing the market situation and acting in accordance with accurate forecasts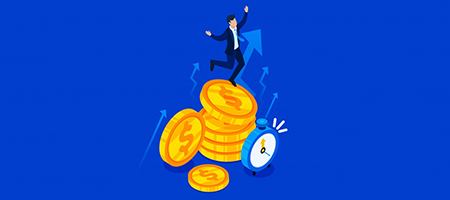 1 August, 2019
FXTM Launches 30% Welcome Bonus
As part of FXTM's mission to provide clients with an exceptional trading experience, the international broker has launched its latest offering – the 30% Welcome Bonus!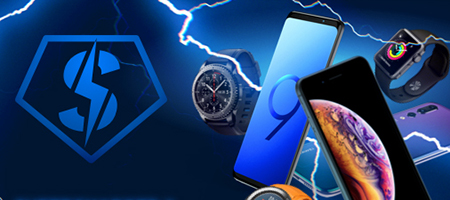 28 June, 2019
Supercharged 2: meet new winners
The eighth round of Supercharged 2 has ended. We've contacted the winners and asked them to share their thoughts and feelings regarding their success.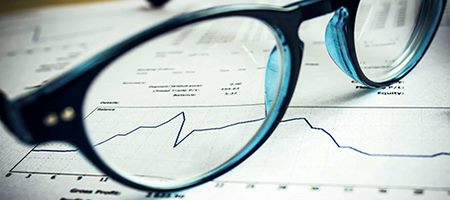 12 June, 2019
XM at Financial Expo in Madrid
With participation in over 40 international financial exhibitions over a span of just a few years, XM has already reached several important event milestones in its corporate history this year.