23 July, 2018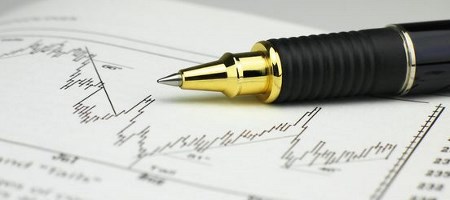 We are proud to announce that in June 2018 XM received two more prestigious achievement awards as acknowledgement for the excellence we represent in the forex industry.
In recognition of the outstanding quality that our company provides to clients, XM was awarded for Best Market Research & Education by Capital Finance International Magazine (CFI.co) and as Best FX Broker, Europe for the year 2018 by World Finance Magazine.
On winning the two awards, Chris A. Zacharia Marketing Director of XM Group commented:
"It is a real privilege to have been awarded by the well respected Capital Finance International Magazine and World Finance Magazine for our achievements – moreover, for the second time now within a short time span. Both awards reflect the honest feedback of each magazines' readership of tens of thousands of individual investors, fund managers, analysts, and stockbrokers, which in itself is a testimony of the values we represent at XM Group. Being repeatedly recognized for our professional values and business ethics is both an honor and a reaffirmation of the sustained efforts we make to maintain our leadership in the forex industry. With an international client base of more than 1.5 million active clients, XM Group is firmly dedicated to sustainably serving the benefits of online investors who place their trust in us. This has been the most powerful driving force of XM Group from the beginning".
About Capital Finance International Magazine (CFI.co)
CFI.co is a UK-based leading business, economics and finance online and print journal that provides news and analysis on the worldwide markets. The aim of the CFI.co award program is to annually identify companies and individuals who stand out for excellence in their industry. The initial nominations for the CFI.co awards are based on the input of the magazine's readership, subscribers and website visitors, and the award decisions are made unbiassed and according to the overall performance of the nominees.
About World Finance Magazine
World Finance is a UK-based online and print magazine that provides coverage and analysis of the financial industry, international business and the global economy. Since 2007, the panel of experts of World Finance Forex Awards has identified and awarded market leaders who have a proven track record of outstanding achievements in their industries.
---
Source
Related materials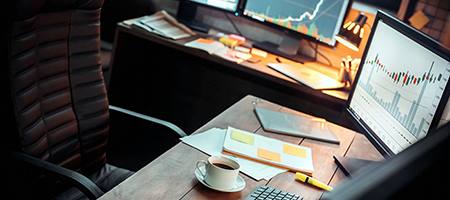 11 September, 2019
RAMM integration with MT4
Now the owners of MT4 accounts at Grand Capital have access to cross-website login in RAMM, as well as to creation and management of original strategies without using additional plugins.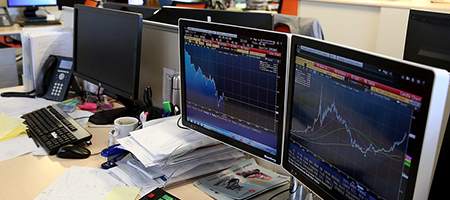 5 September, 2019
New complementary Forex learner's course
We invite you to attend our free learner's course which would help you to make your first steps in Forex trading. We kindly remind that you may open a demo account and practise trading free with no risk at all.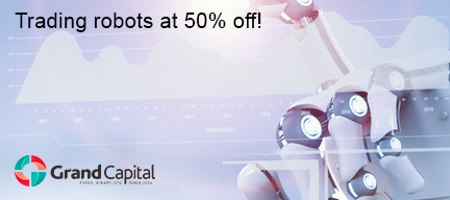 12 August, 2019
Special offer: trading robots at 50% off
Do you want trading to bring real profit? Take a look at EAs developed by Forex trading experts. Analyzing the market situation and acting in accordance with accurate forecasts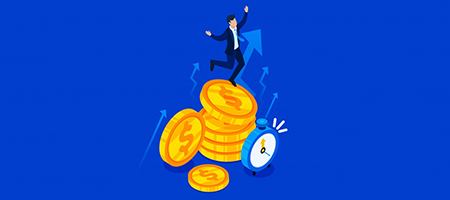 1 August, 2019
FXTM Launches 30% Welcome Bonus
As part of FXTM's mission to provide clients with an exceptional trading experience, the international broker has launched its latest offering – the 30% Welcome Bonus!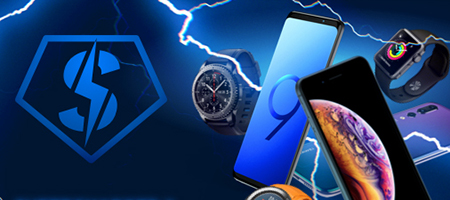 28 June, 2019
Supercharged 2: meet new winners
The eighth round of Supercharged 2 has ended. We've contacted the winners and asked them to share their thoughts and feelings regarding their success.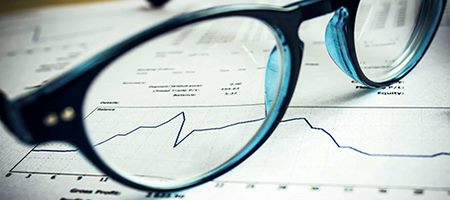 12 June, 2019
XM at Financial Expo in Madrid
With participation in over 40 international financial exhibitions over a span of just a few years, XM has already reached several important event milestones in its corporate history this year.