23 July, 2018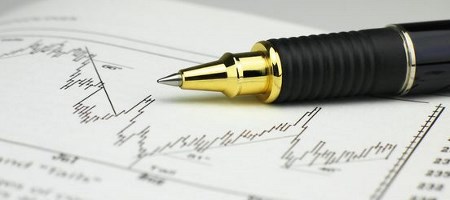 We are proud to announce that in June 2018 XM received two more prestigious achievement awards as acknowledgement for the excellence we represent in the forex industry.
In recognition of the outstanding quality that our company provides to clients, XM was awarded for Best Market Research & Education by Capital Finance International Magazine (CFI.co) and as Best FX Broker, Europe for the year 2018 by World Finance Magazine.
On winning the two awards, Chris A. Zacharia Marketing Director of XM Group commented:
"It is a real privilege to have been awarded by the well respected Capital Finance International Magazine and World Finance Magazine for our achievements – moreover, for the second time now within a short time span. Both awards reflect the honest feedback of each magazines' readership of tens of thousands of individual investors, fund managers, analysts, and stockbrokers, which in itself is a testimony of the values we represent at XM Group. Being repeatedly recognized for our professional values and business ethics is both an honor and a reaffirmation of the sustained efforts we make to maintain our leadership in the forex industry. With an international client base of more than 1.5 million active clients, XM Group is firmly dedicated to sustainably serving the benefits of online investors who place their trust in us. This has been the most powerful driving force of XM Group from the beginning".
About Capital Finance International Magazine (CFI.co)
CFI.co is a UK-based leading business, economics and finance online and print journal that provides news and analysis on the worldwide markets. The aim of the CFI.co award program is to annually identify companies and individuals who stand out for excellence in their industry. The initial nominations for the CFI.co awards are based on the input of the magazine's readership, subscribers and website visitors, and the award decisions are made unbiassed and according to the overall performance of the nominees.
About World Finance Magazine
World Finance is a UK-based online and print magazine that provides coverage and analysis of the financial industry, international business and the global economy. Since 2007, the panel of experts of World Finance Forex Awards has identified and awarded market leaders who have a proven track record of outstanding achievements in their industries.
---
Source
Related materials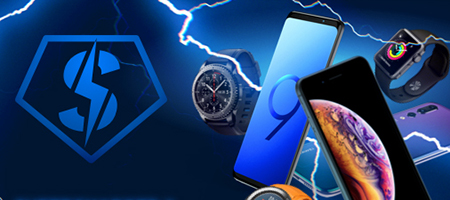 28 June, 2019
Supercharged 2: meet new winners
The eighth round of Supercharged 2 has ended. We've contacted the winners and asked them to share their thoughts and feelings regarding their success.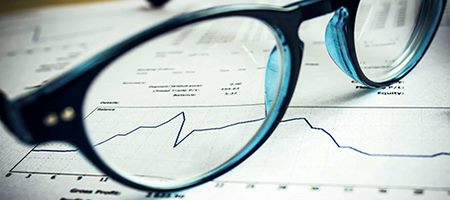 12 June, 2019
XM at Financial Expo in Madrid
With participation in over 40 international financial exhibitions over a span of just a few years, XM has already reached several important event milestones in its corporate history this year.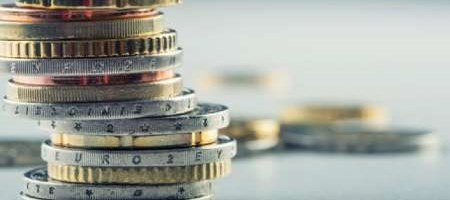 24 April, 2019
FXTM's Biggest Deposit Bonus Ever
FXTM has launched their biggest deposit bonus promotion ever - The Big $5,000! The global broker is offering an extra 30% back from every amount their traders deposit over a period of 30 days...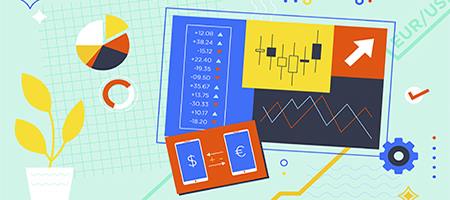 12 April, 2019
Everything you need to know about Forex
What is Forex trading? This article covers everything novice traders need to know about the industry, how to get started, how to grow as a trader, and most importantly how to reduce risks.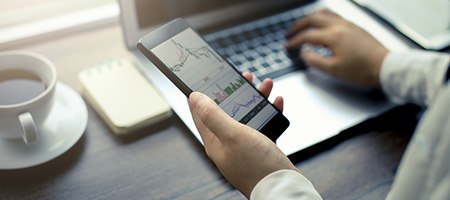 4 April, 2019
Trader of the Month Promotion
Trade yourself to the top and bask in your glory with a $1,000 prize. Tickmill is proud to have a long and expanding list of successful traders who benefit from our quality services.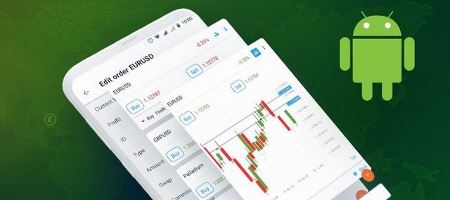 31 March, 2019
FBS Trader for Android
Now you can be mobile with your transactions, deposit on the go and withdraw money even if you are on holiday in a place far-far away. If you didn't try the application for iOs, download the Android version