31 July, 2018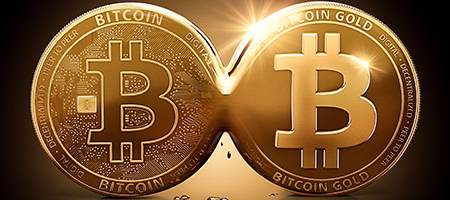 What is Bitcoin Gold
---
Bitcoin Gold (BTG) is the second fork from Bitcoin (i.e. the second version to stem from Bitcoin's source code) after Bitcoin Cash. The Bitcoin Gold fork occurred on 24th of October 2017, at block height 491,407. It does retain Bitcoin's transaction history, meaning if you owned Bitcoins before the fork, you now own the equal amount of Bitcoin Gold. This cryptocurrency aims to introduce an alternative mining algorithm that is less susceptible to ASIC-based optimisation, therefore allowing users to earn more with their computer cycles.
---
How to Trade Bitcoin Gold CFDs in 4 Easy Steps
Open a trading account with AvaTrade
Fund your account
Fill in your preferred investment amount
BUY (go long) or SELL (go short) Bitcoin Gold
Open Demo AccountOpen Real Account
Bitcoin Gold in the markets
---
Yet another Bitcoin offspring that did not have a very promising start; Immediately after its launch in late October, it's website had to force a shutdown after a DDOS attack. Obligating the Bitcoin Gold price to decline substantially. According to finance leaders CoinMarketCap, Bitcoin Gold started trading at $479 at 20:00 UTC by 16:11 UTC plummeted to $274.44.
Besides their website being offline, another reason for the devastating decline was predominantly by fault of the lack of support from the Bitcoin community.
It is an extremely volatile asset and continues to dance among the bulls and the bears:
---
5 Facts you should know about Bitcoin Gold
This BTG coin was created by Jack Liao, founder of Lightning ASIC (a computer mining firm in Hong Kong). Liao made the project public in July 2017.
Equihash is Bitcoin Gold's new protocol. Bitcoin uses Secure Hash Algorythm (SHA-256 bit). BTG will be replaced by PoW algorithm, Equihash, which some say is superior, with vast memory and even faster execution.
To ensure the safety of the Bitcoin ecosystem, BTG implements unique cryptocurrency wallet addresses and replay protection system – double the protection from hackers and malicious threats.
Full transparency through a free open source software project. This project is built by volunteer developers and avid Bitcoin enthusiasts worldwide.
As Bitcoin Gold uses decentralised mining it gives ordinary users a fair opportunity to mine with ubiquitous GPUs (Graphic Processing Units).
---
Why Trade Bitcoin Gold with AvaTrade
Open Bitcoin Gold CFD positions with up to 20:1 leverage
You can start trading Bitcoin Gold from as little as $100
Volatile instruments such as Bitcoin Gold make for an excellent addition to any financial trading portfolio
Bitcoin Gold is available for AvaTrade clients 24/7
You can SELL Bitcoin Gold (go short) and potentially profit even when the Bitcoin Gold price is on a downtrend
Enjoy live language-specific customer support around the clock
AvaTrade offers zero commissions on Bitcoin Gold trading and no bank fees charged on transactions
Zero exposure to hacking or theft simply because you don't actually buy or sell the actual BTG coin
AvaTrade is regulated on 5 continents
Execute trades on Metatrader 4 in just 3 clicks, free from the complex crypto purchasing process
Enjoy trading Forex, CFDs and cryptocurrencies from one account
Autotrading solutions supported
We are Here to Help You Trade Bitcoin Gold
---
AvaTrade offers you the opportunity to BUY (go long) or SELL (go short) on all Bitcoin Gold trades, so you can use your preferred trading strategies regardless of which way the currency is moving.
We encourage you to learn more about Bitcoin Gold trading by visiting our trading conditions & charges page. Please note: The cryptocurrencies market's high volatility offers endless trading opportunities.
---
Source
Related materials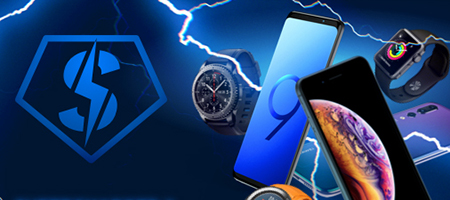 28 June, 2019
Supercharged 2: meet new winners
The eighth round of Supercharged 2 has ended. We've contacted the winners and asked them to share their thoughts and feelings regarding their success.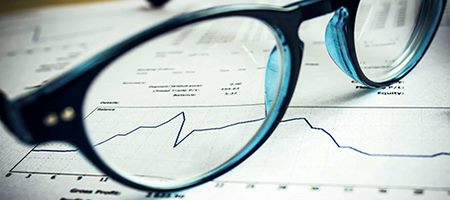 12 June, 2019
XM at Financial Expo in Madrid
With participation in over 40 international financial exhibitions over a span of just a few years, XM has already reached several important event milestones in its corporate history this year.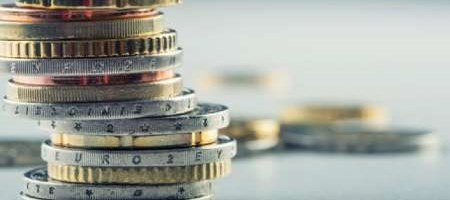 24 April, 2019
FXTM's Biggest Deposit Bonus Ever
FXTM has launched their biggest deposit bonus promotion ever - The Big $5,000! The global broker is offering an extra 30% back from every amount their traders deposit over a period of 30 days...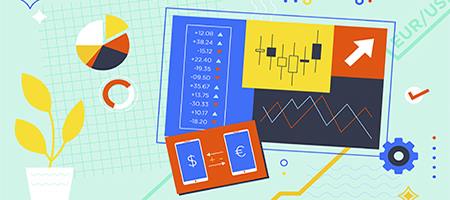 12 April, 2019
Everything you need to know about Forex
What is Forex trading? This article covers everything novice traders need to know about the industry, how to get started, how to grow as a trader, and most importantly how to reduce risks.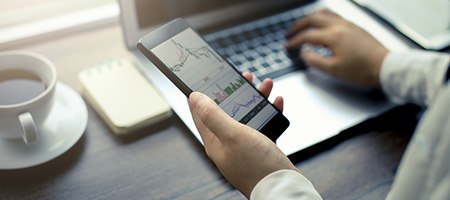 4 April, 2019
Trader of the Month Promotion
Trade yourself to the top and bask in your glory with a $1,000 prize. Tickmill is proud to have a long and expanding list of successful traders who benefit from our quality services.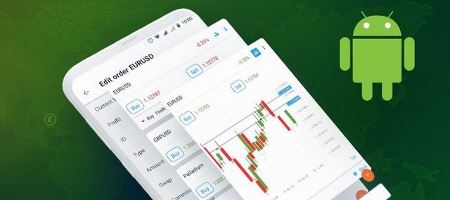 31 March, 2019
FBS Trader for Android
Now you can be mobile with your transactions, deposit on the go and withdraw money even if you are on holiday in a place far-far away. If you didn't try the application for iOs, download the Android version