22 August, 2018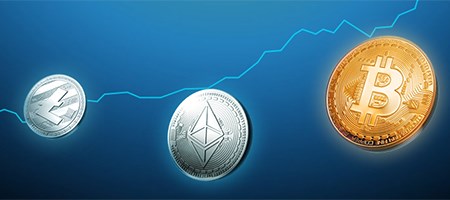 Cryptocurrencies are already available on the MetaTrader 4 and MetaTrader 5 platforms. OctaFX supports trading in Bitcoin, Ethereum and Litecoin.
Trade with 1:2 leverage. Buy/sell twice as much cryptocurrency using leverage
Low entrance costs. You can start trading BTC with as little as $100
---
Why are cryptocurrencies good to trade with OctaFX?
The most significant trend over the last five months. Bitcoin showed 1625% growth in 2017
Easy introduction to the Cryptocurrency world. No need to have an e-wallet and look for a better exchange rate
Highly volatile. Bitcoin's phenomenal growth makes cryptocurrencies highly volatile as trading volumes grow
Well-known, trusted broker. Everything is already settled on your MetaTrader platform with OctaFX
---
Source
Related materials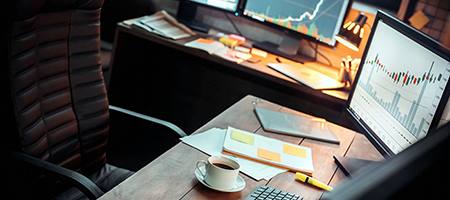 11 September, 2019
RAMM integration with MT4
Now the owners of MT4 accounts at Grand Capital have access to cross-website login in RAMM, as well as to creation and management of original strategies without using additional plugins.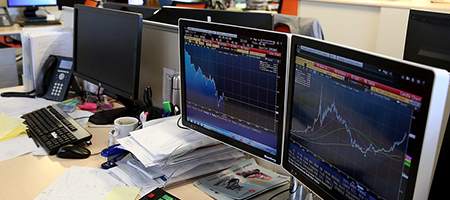 5 September, 2019
New complementary Forex learner's course
We invite you to attend our free learner's course which would help you to make your first steps in Forex trading. We kindly remind that you may open a demo account and practise trading free with no risk at all.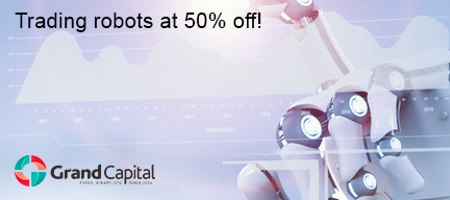 12 August, 2019
Special offer: trading robots at 50% off
Do you want trading to bring real profit? Take a look at EAs developed by Forex trading experts. Analyzing the market situation and acting in accordance with accurate forecasts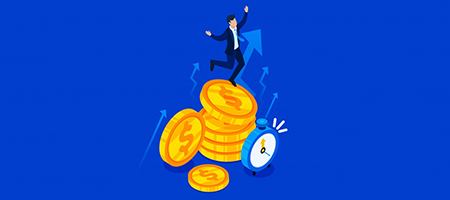 1 August, 2019
FXTM Launches 30% Welcome Bonus
As part of FXTM's mission to provide clients with an exceptional trading experience, the international broker has launched its latest offering – the 30% Welcome Bonus!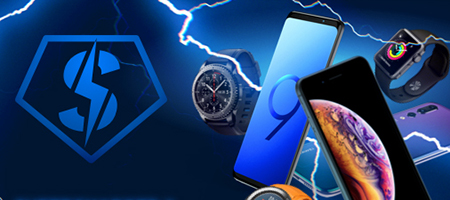 28 June, 2019
Supercharged 2: meet new winners
The eighth round of Supercharged 2 has ended. We've contacted the winners and asked them to share their thoughts and feelings regarding their success.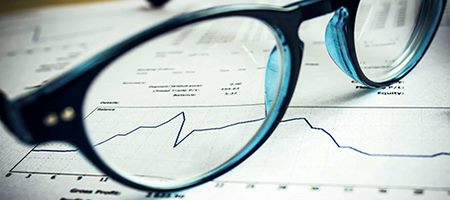 12 June, 2019
XM at Financial Expo in Madrid
With participation in over 40 international financial exhibitions over a span of just a few years, XM has already reached several important event milestones in its corporate history this year.