10 October, 2018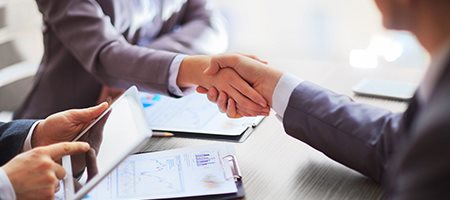 We are proud to announce that the readers of Shares Magazine have voted XM as the broker with the Best Customer Service this year.
The official ceremony of Shares Magazine's widely recognized 2018 UK Forex Awards took place at The Steel Yard in London, UK, on 26th September, where XM won the Best Forex Customer Service award for its highest professional standards of serving customers.
"We are pleased and humbled to have been awarded by Shares Magazine," Chris A. Zacharia, Marketing Director of XM Group commented. "From the very beginning, XM has followed strong customer engagement standards to approach clients' investment needs with openness to a wide spectrum of cultures. The prestigious accolade received from Shares Magazine reflects the unbiassed opinion of the general public who placed their votes for XM. This does not only justify our ongoing efforts to stay loyal to our clients but it also reinforces our commitment to serve them with professionalism, communicate in a personalized manner, and do our utmost to foster they investment goals. It is our conviction that in today's global environment the products we offer must go hand in hand with reaching out to every client of ours and ensuring positive customer experience with not simply meeting but even exceeding their expectations on an ongoing basis".
Shares Magazine is a leading British online financial magazine that offers covers all areas of investing, including news about the United Kingdom and the global stock markets, investing techniques, asset management techniques, and market analysis. The aim of the magazine's Shares Awards is to recognize the best performing broker firms for the high quality of services and products they provide in the retail investment sector.
---
Source
Related materials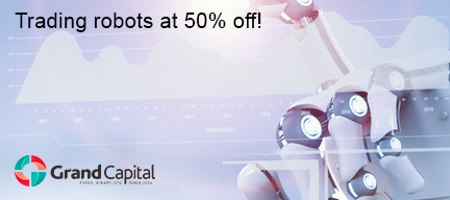 12 August, 2019
Special offer: trading robots at 50% off
Do you want trading to bring real profit? Take a look at EAs developed by Forex trading experts. Analyzing the market situation and acting in accordance with accurate forecasts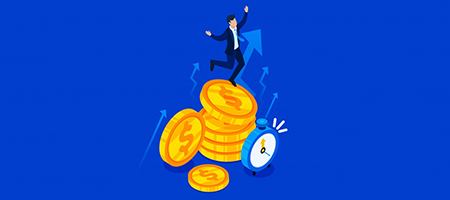 1 August, 2019
FXTM Launches 30% Welcome Bonus
As part of FXTM's mission to provide clients with an exceptional trading experience, the international broker has launched its latest offering – the 30% Welcome Bonus!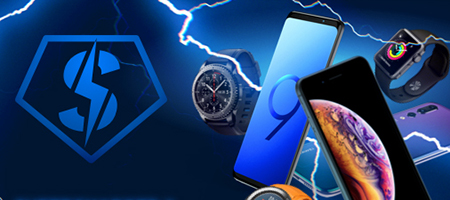 28 June, 2019
Supercharged 2: meet new winners
The eighth round of Supercharged 2 has ended. We've contacted the winners and asked them to share their thoughts and feelings regarding their success.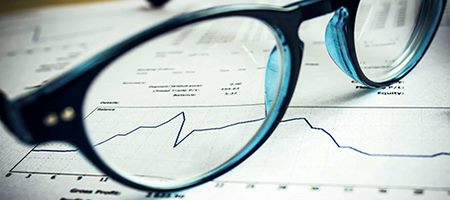 12 June, 2019
XM at Financial Expo in Madrid
With participation in over 40 international financial exhibitions over a span of just a few years, XM has already reached several important event milestones in its corporate history this year.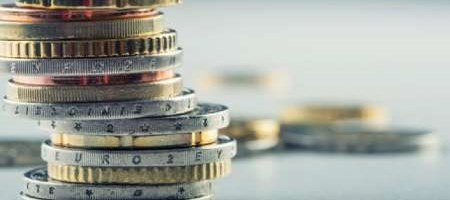 24 April, 2019
FXTM's Biggest Deposit Bonus Ever
FXTM has launched their biggest deposit bonus promotion ever - The Big $5,000! The global broker is offering an extra 30% back from every amount their traders deposit over a period of 30 days...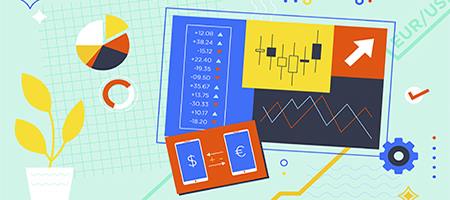 12 April, 2019
Everything you need to know about Forex
What is Forex trading? This article covers everything novice traders need to know about the industry, how to get started, how to grow as a trader, and most importantly how to reduce risks.