6 November, 2018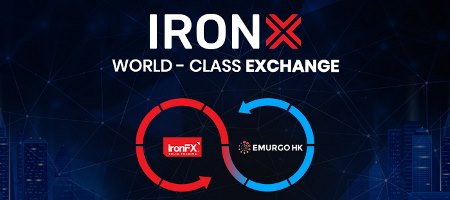 IronFX is delighted to announce the launch of IronX public sale. The IronX ICO, which starts on November 1st, comes just a few weeks after the successful completion of a private sale of the IRX token. IronX is a world-class crypto exchange that has been developed as part of a joint venture with EmurgoHK, one of the companies behind Cardano (ADA Coin), the ninth largest cryptocurrency by market cap.
IronX is being launched to help traders move into the world of trading cryptocurrencies whilst ensuring the regulation and protection of their trading experience. IronX has created a valuable set of trading options and promotions that aim to support the traders who will participate in the public sale.
---
IronX is looking to blend all of the best features of traditional trading, with the benefits of cryptocurrency trading:
IronX is already licensed as an Exchange in Estonia (FRK000317, FVR000389), and is working on completing licensing in both Gibraltar and Malta.
IronX is being audited by the global leaders in blockchain security, including Hosho, to ensure the protection of the platform and wallet infrastructures as well as internal operational procedures.
IronX will be the first crypto exchange to offer full 24 / 7 multilingual support to its traders.
IronX will have access to deep liquidity pools, providing traders execution without delay.
---
Source
Related materials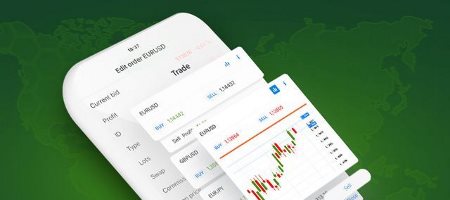 21 February, 2019
Trade On The Go With FBS Trader
Meet FBS Trader, a universal trading platform tool for active people. With this app on your smartphone, you can take your trades with you wherever you go and never miss the best trading opportunities...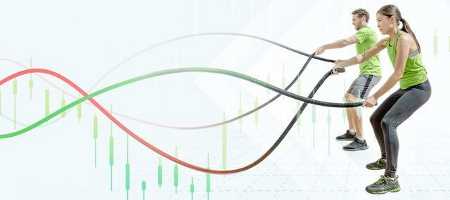 15 February, 2019
Trade 100 Bonus - Fresh from the Oven
Triple hooray to our brand-new Trade 100 Bonus! This kick-off promotion is charged for your success. Use it to warm up in the market, pump up your trading skills and push the limits of your own possibilities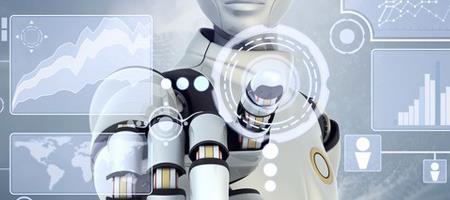 6 February, 2019
Money Booster robots at 90% off
Grand Capital in collaboration with the trading robot developer Money Booster is launching a promotion. The company creates modern and effective EAs...