6 November, 2018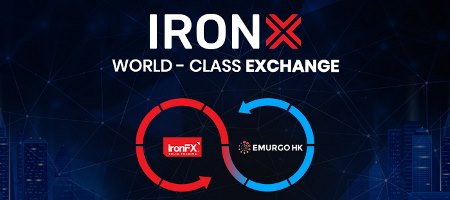 IronFX is delighted to announce the launch of IronX public sale. The IronX ICO, which starts on November 1st, comes just a few weeks after the successful completion of a private sale of the IRX token. IronX is a world-class crypto exchange that has been developed as part of a joint venture with EmurgoHK, one of the companies behind Cardano (ADA Coin), the ninth largest cryptocurrency by market cap.
IronX is being launched to help traders move into the world of trading cryptocurrencies whilst ensuring the regulation and protection of their trading experience. IronX has created a valuable set of trading options and promotions that aim to support the traders who will participate in the public sale.
---
IronX is looking to blend all of the best features of traditional trading, with the benefits of cryptocurrency trading:
IronX is already licensed as an Exchange in Estonia (FRK000317, FVR000389), and is working on completing licensing in both Gibraltar and Malta.
IronX is being audited by the global leaders in blockchain security, including Hosho, to ensure the protection of the platform and wallet infrastructures as well as internal operational procedures.
IronX will be the first crypto exchange to offer full 24 / 7 multilingual support to its traders.
IronX will have access to deep liquidity pools, providing traders execution without delay.
---
Source
Related materials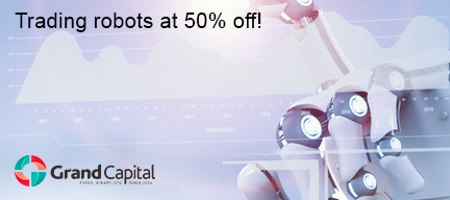 12 August, 2019
Special offer: trading robots at 50% off
Do you want trading to bring real profit? Take a look at EAs developed by Forex trading experts. Analyzing the market situation and acting in accordance with accurate forecasts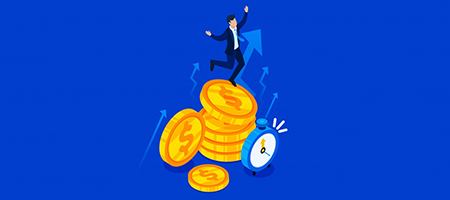 1 August, 2019
FXTM Launches 30% Welcome Bonus
As part of FXTM's mission to provide clients with an exceptional trading experience, the international broker has launched its latest offering – the 30% Welcome Bonus!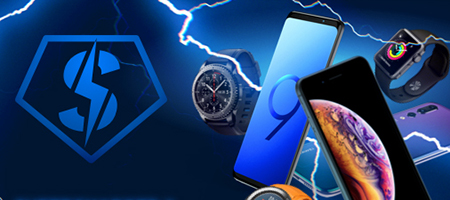 28 June, 2019
Supercharged 2: meet new winners
The eighth round of Supercharged 2 has ended. We've contacted the winners and asked them to share their thoughts and feelings regarding their success.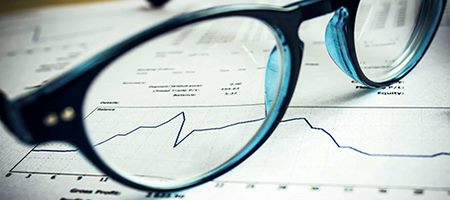 12 June, 2019
XM at Financial Expo in Madrid
With participation in over 40 international financial exhibitions over a span of just a few years, XM has already reached several important event milestones in its corporate history this year.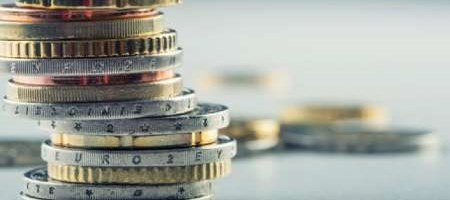 24 April, 2019
FXTM's Biggest Deposit Bonus Ever
FXTM has launched their biggest deposit bonus promotion ever - The Big $5,000! The global broker is offering an extra 30% back from every amount their traders deposit over a period of 30 days...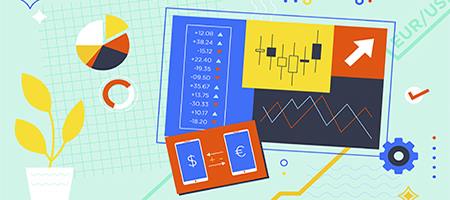 12 April, 2019
Everything you need to know about Forex
What is Forex trading? This article covers everything novice traders need to know about the industry, how to get started, how to grow as a trader, and most importantly how to reduce risks.