23 November, 2018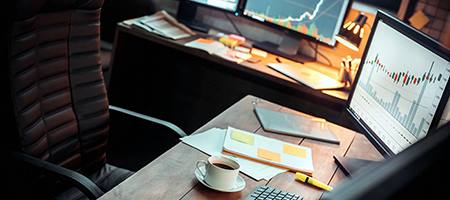 Since 2011, we've collected a lot of knowledge about financial markets, money management, long-term and short-term investments, trading psychology, and other fields related to trading and saving. At some point, we decided that we could put it all in one place for you and invite distinguished experts to contribute their experience to our library. This is how the idea to create an OctaFX blog came about.
We've only just started, but we've already decided to make our blog interesting for the widest audience possible. Besides the description of trading strategies and practices, you'll find articles about lifestyle, handy hints how to save money for a particular goal, or just for later, and valuable guidelines on building the mindset of a successful business professional.
We've prepared a lot of raw material, which will be published article by article several times a week. All articles are grouped by topic, which you can browse via the blog's menu. As well as that, we're creating cross-topic collections united by common ideas. Feel free to save and share these collections with friends, just as you do with stand-alone articles or our Facebook posts.
---
Source
Related materials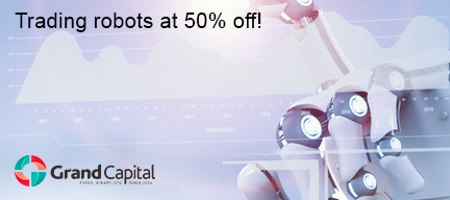 12 August, 2019
Special offer: trading robots at 50% off
Do you want trading to bring real profit? Take a look at EAs developed by Forex trading experts. Analyzing the market situation and acting in accordance with accurate forecasts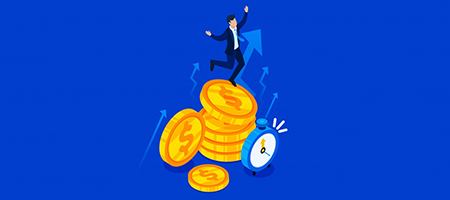 1 August, 2019
FXTM Launches 30% Welcome Bonus
As part of FXTM's mission to provide clients with an exceptional trading experience, the international broker has launched its latest offering – the 30% Welcome Bonus!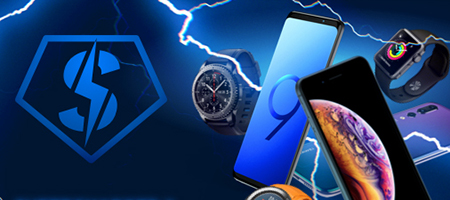 28 June, 2019
Supercharged 2: meet new winners
The eighth round of Supercharged 2 has ended. We've contacted the winners and asked them to share their thoughts and feelings regarding their success.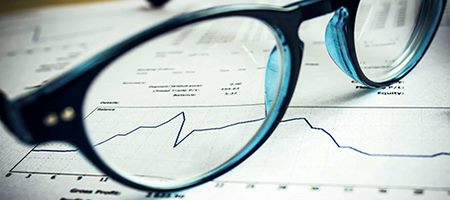 12 June, 2019
XM at Financial Expo in Madrid
With participation in over 40 international financial exhibitions over a span of just a few years, XM has already reached several important event milestones in its corporate history this year.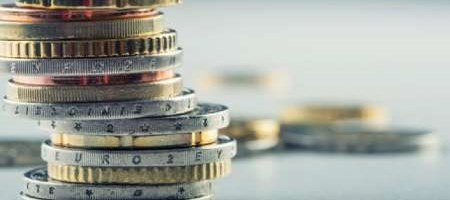 24 April, 2019
FXTM's Biggest Deposit Bonus Ever
FXTM has launched their biggest deposit bonus promotion ever - The Big $5,000! The global broker is offering an extra 30% back from every amount their traders deposit over a period of 30 days...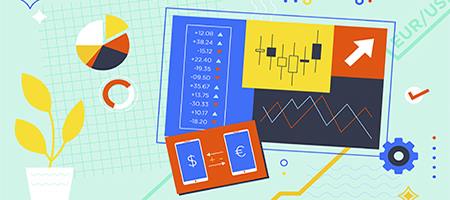 12 April, 2019
Everything you need to know about Forex
What is Forex trading? This article covers everything novice traders need to know about the industry, how to get started, how to grow as a trader, and most importantly how to reduce risks.