6 February, 2019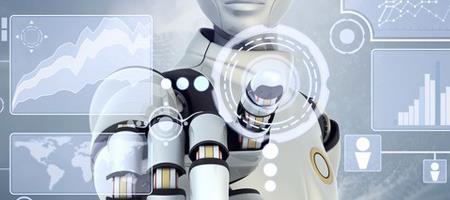 Grand Capital in collaboration with the trading robot developer Money Booster is launching a promotion. The company creates modern and effective EAs with advanced risk management system that allow to make the process of trading fully automated. Money Booster trading robots' settings can be adjusted to suit a specific account type and leverage and provide a high standard of security. While under development, Money Booster trading robots were tested on Grand Capital accounts, which means that they are a perfect match with our system and will demonstrate top performance.
Only until February 28th, Grand Capital clients have a unique opportunity to purchase Money Booster trading robots at a special price of $50 instead of $500.
---
You will also get:
continual tech support;
user friendly PDF guide for installation and set-up of EAs.
To participate in the promotion:
if you're already a client of Grand Capital, make sure that you have a Micro account and your balance is at least $600, or open a new Micro account and deposit at least $600;
submit a request for a trading robot on Money Booster website;
install the trading robot following the provided instructions;
watch your EA trade for you!
Still have questions? Contact us: philippines@grandcapital.net
*The company is not responsible for the trading reuslts of EAs.
---
Source
Related materials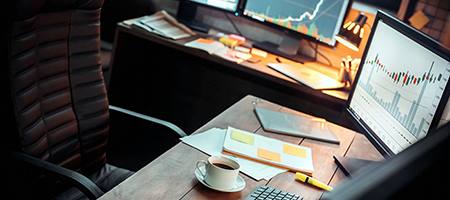 11 September, 2019
RAMM integration with MT4
Now the owners of MT4 accounts at Grand Capital have access to cross-website login in RAMM, as well as to creation and management of original strategies without using additional plugins.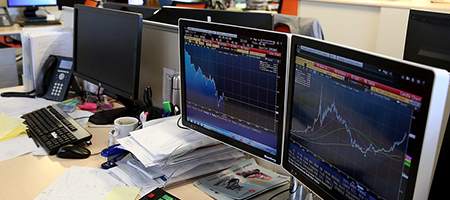 5 September, 2019
New complementary Forex learner's course
We invite you to attend our free learner's course which would help you to make your first steps in Forex trading. We kindly remind that you may open a demo account and practise trading free with no risk at all.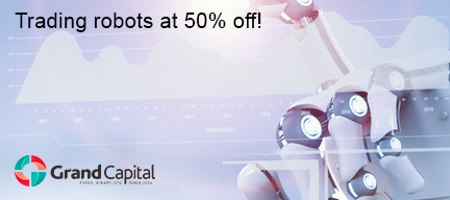 12 August, 2019
Special offer: trading robots at 50% off
Do you want trading to bring real profit? Take a look at EAs developed by Forex trading experts. Analyzing the market situation and acting in accordance with accurate forecasts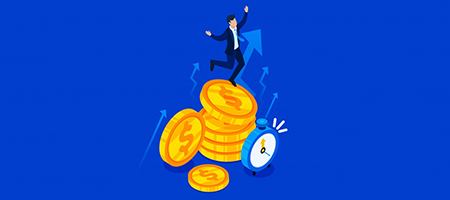 1 August, 2019
FXTM Launches 30% Welcome Bonus
As part of FXTM's mission to provide clients with an exceptional trading experience, the international broker has launched its latest offering – the 30% Welcome Bonus!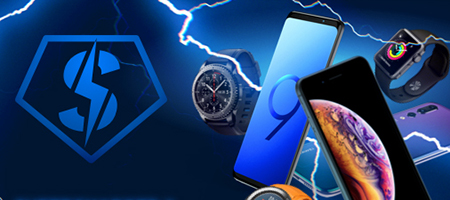 28 June, 2019
Supercharged 2: meet new winners
The eighth round of Supercharged 2 has ended. We've contacted the winners and asked them to share their thoughts and feelings regarding their success.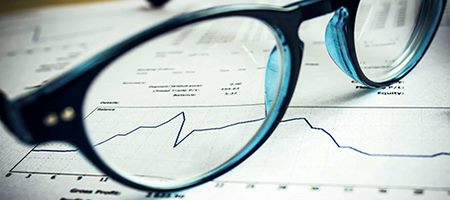 12 June, 2019
XM at Financial Expo in Madrid
With participation in over 40 international financial exhibitions over a span of just a few years, XM has already reached several important event milestones in its corporate history this year.