6 February, 2019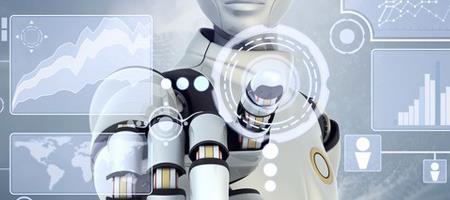 Grand Capital in collaboration with the trading robot developer Money Booster is launching a promotion. The company creates modern and effective EAs with advanced risk management system that allow to make the process of trading fully automated. Money Booster trading robots' settings can be adjusted to suit a specific account type and leverage and provide a high standard of security. While under development, Money Booster trading robots were tested on Grand Capital accounts, which means that they are a perfect match with our system and will demonstrate top performance.
Only until February 28th, Grand Capital clients have a unique opportunity to purchase Money Booster trading robots at a special price of $50 instead of $500.
---
You will also get:
continual tech support;
user friendly PDF guide for installation and set-up of EAs.
To participate in the promotion:
if you're already a client of Grand Capital, make sure that you have a Micro account and your balance is at least $600, or open a new Micro account and deposit at least $600;
submit a request for a trading robot on Money Booster website;
install the trading robot following the provided instructions;
watch your EA trade for you!
Still have questions? Contact us: philippines@grandcapital.net
*The company is not responsible for the trading reuslts of EAs.
---
Source
Related materials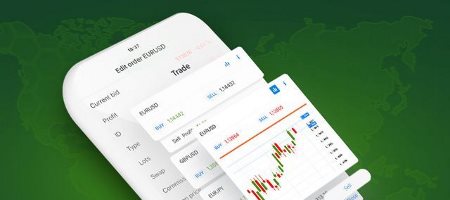 21 February, 2019
Trade On The Go With FBS Trader
Meet FBS Trader, a universal trading platform tool for active people. With this app on your smartphone, you can take your trades with you wherever you go and never miss the best trading opportunities...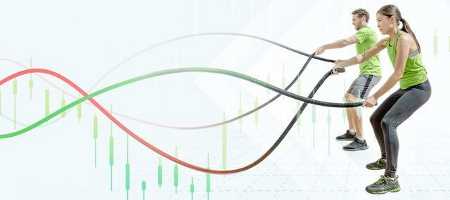 15 February, 2019
Trade 100 Bonus - Fresh from the Oven
Triple hooray to our brand-new Trade 100 Bonus! This kick-off promotion is charged for your success. Use it to warm up in the market, pump up your trading skills and push the limits of your own possibilities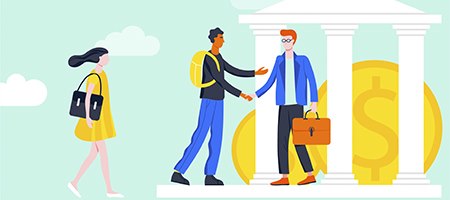 1 February, 2019
Ten tips about mutual funds
Discover 10 essential things you need to know about mutual funds. Types of funds and costs, benefits and risks, and how they differ from other products. Jack Bogle is 89 years old. He is also one of the most important people in American finance...