21 February, 2019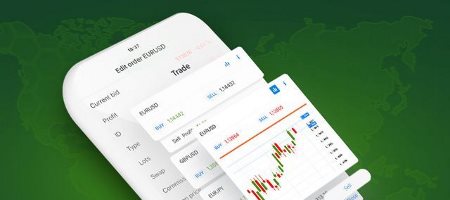 Meet FBS Trader, a universal trading platform tool for active people. With this app on your smartphone, you can take your trades with you wherever you go and never miss the best trading opportunities.
This free application allows you to access your orders 24/7 from any iOS or Android device. It's as powerful as MetaTrader, but much simpler – we reduced the functionality to the most crucial features to ensure flawless user experience. This is what makes FBS Trader a lightweight yet powerful tool perfect for the on-the-go traders.
The functionality includes the most wanted currency pairs and metals, real time stats, easy order and account management made in a few clicks, instant deposits and withdrawals via over 100 payment systems, and more!
Download the app for free if you don't ever want to lose sight of your orders, and optimize your trading speed and efficiency.
---
Source
Related materials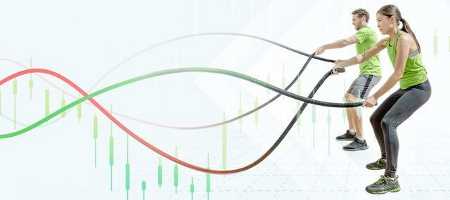 15 February, 2019
Trade 100 Bonus - Fresh from the Oven
Triple hooray to our brand-new Trade 100 Bonus! This kick-off promotion is charged for your success. Use it to warm up in the market, pump up your trading skills and push the limits of your own possibilities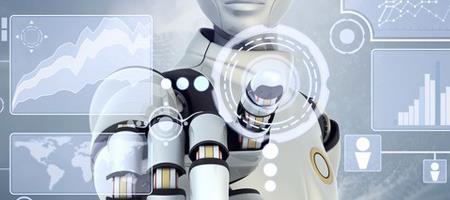 6 February, 2019
Money Booster robots at 90% off
Grand Capital in collaboration with the trading robot developer Money Booster is launching a promotion. The company creates modern and effective EAs...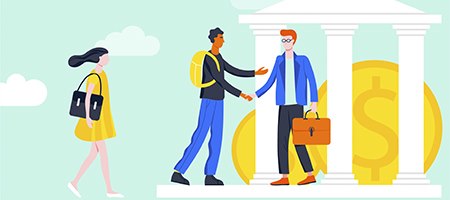 1 February, 2019
Ten tips about mutual funds
Discover 10 essential things you need to know about mutual funds. Types of funds and costs, benefits and risks, and how they differ from other products. Jack Bogle is 89 years old. He is also one of the most important people in American finance...