15 February, 2019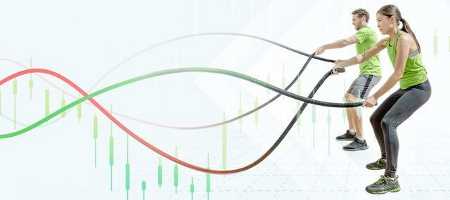 Triple hooray to our brand-new Trade 100 Bonus! This kick-off promotion is charged for your success. Use it to warm up in the market, pump up your trading skills and push the limits of your own possibilities. No matter who you are we are happy to guide you through your first steps with a little head start of $100. Trade 100 bonus – work out for more!
The bonus is an ideal option for beginners because apart from a monetary advantage you get a set of educational materials. Study and level up your trading!
For absolutely all clients, our new offer is the safest choice. You do not need any personal investments to master your skills. You play real - we invest in your future success.
The bonus conditions are simple to handle and secure for your money, no mumbo jumbo. Press the button below to get more information on the bonus.
---
Source
Related materials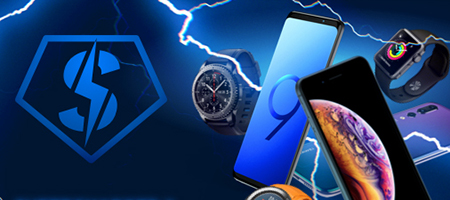 28 June, 2019
Supercharged 2: meet new winners
The eighth round of Supercharged 2 has ended. We've contacted the winners and asked them to share their thoughts and feelings regarding their success.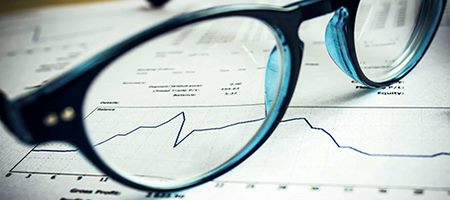 12 June, 2019
XM at Financial Expo in Madrid
With participation in over 40 international financial exhibitions over a span of just a few years, XM has already reached several important event milestones in its corporate history this year.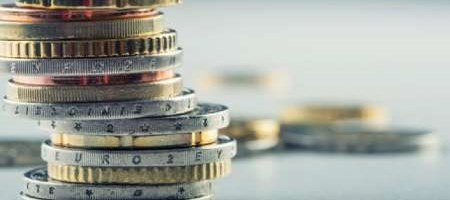 24 April, 2019
FXTM's Biggest Deposit Bonus Ever
FXTM has launched their biggest deposit bonus promotion ever - The Big $5,000! The global broker is offering an extra 30% back from every amount their traders deposit over a period of 30 days...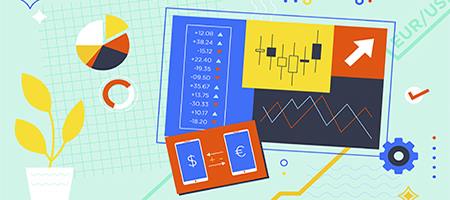 12 April, 2019
Everything you need to know about Forex
What is Forex trading? This article covers everything novice traders need to know about the industry, how to get started, how to grow as a trader, and most importantly how to reduce risks.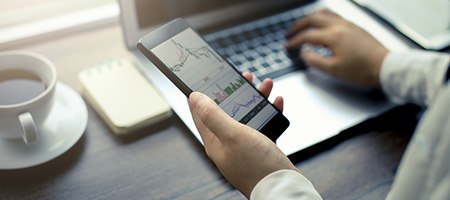 4 April, 2019
Trader of the Month Promotion
Trade yourself to the top and bask in your glory with a $1,000 prize. Tickmill is proud to have a long and expanding list of successful traders who benefit from our quality services.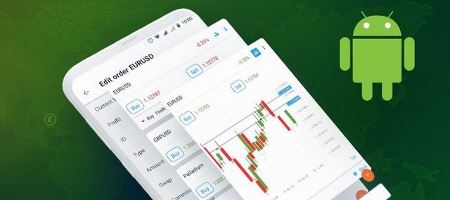 31 March, 2019
FBS Trader for Android
Now you can be mobile with your transactions, deposit on the go and withdraw money even if you are on holiday in a place far-far away. If you didn't try the application for iOs, download the Android version