28 February, 2019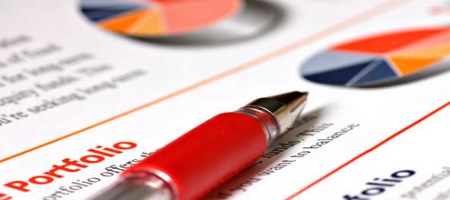 Award-winning international online forex broker FxPro took part in the annual Dubai Investment Conference 2019, held in Dubai, UAE.
One of the largest global financial events was attended by market experts who shared their practiced experience in financial activities.
On the agenda was the world economy prospects in 2019, ranging from the trade policies between the United States and China to issues of personal wealth. The participants discussed how the oil prices decline are used to affect the banking system efficiency, as well as how to achieve the financial independence when passive income exceeds monthly expenses.
Vasily Sukhotin, CEO FxPro MENA commented:
"FxPro has always supported the financial literacy improvement among interested people. Such expert conferences have an educational function and contribute to the development of high-quality professional networking."
---
Source
Related materials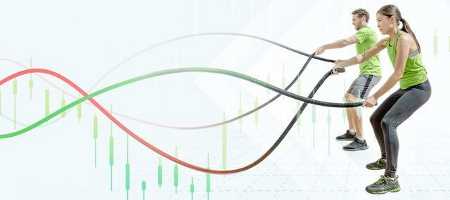 15 February, 2019
Trade 100 Bonus - Fresh from the Oven
Triple hooray to our brand-new Trade 100 Bonus! This kick-off promotion is charged for your success. Use it to warm up in the market, pump up your trading skills and push the limits of your own possibilities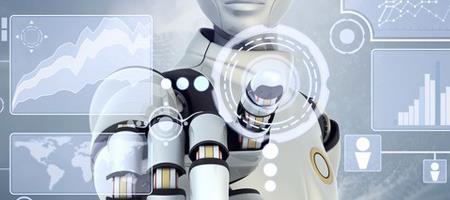 6 February, 2019
Money Booster robots at 90% off
Grand Capital in collaboration with the trading robot developer Money Booster is launching a promotion. The company creates modern and effective EAs...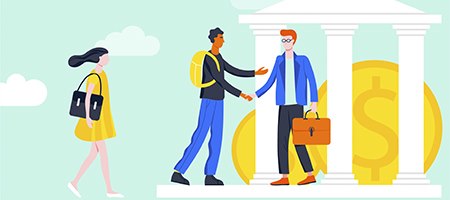 1 February, 2019
Ten tips about mutual funds
Discover 10 essential things you need to know about mutual funds. Types of funds and costs, benefits and risks, and how they differ from other products. Jack Bogle is 89 years old. He is also one of the most important people in American finance...