7 March, 2019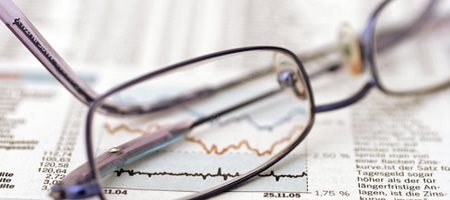 Grand Capital receives trade execution quality certificate
---
Grand Capital has successfully passed the trade execution system assessment and received a certificate of quality. Quality assessment was performed by the Forex intermediary FinaCom in collaboration with Verify My Trade.
Grand Capital is among the first brokers to pass the certification. Currently, 11 out of 22 FinaCom members have received certificates.
Stanislav Vaneev, Grand Capital CEO:
"Quality execution is already half the battle in trading. We're pleased to report that the quality of trade execution at Grand Capital is on a high level, you can try trading with us to see it for yourself or simply look up the audit's results, it's all publicly available online. The assessment system used by Verify My Trade employs a box-and-whisker diagram to simultaneously analyze data retrieved from over 100 companies and produce the"range of quality". Our company falls within it. The assessment is to be performed each month. Anyone can follow the link and check the quality of our trade execution."
Starting February 2019, the company will undergo such assessment monthly. Grand Capital will constantly provide data on over 5,000 trades to Verify My Trade. The system will assess the quality of execution and compare it to that of other brokers. For certification, the results of the analysis must fit the average order execution values on the market.
You can find Grand Capital page on FinaCom website to learn the date of the last assessment, the amount of analyzed quotes and results of the audit by VMT.
Visit FinaCom website right now and see for yourself that trade execution at Grand Capital is up to all modern standards.
We remind you that Grand Capital has been cooperating with the Financial Commission for a long time. In 2018, Grand Capital was assigned Category A, which indicates the independent regulator's trust in the broker.
What is Verify My Trade and how the execution assessment is performed
Verify My Trade is a data repository and a special system designed to analyze the quality of trade execution. It allows to analyze quotes of a dozen of brokers, create statistical models of market prices and make conclusions about the quality of a certain broker's trade execution based on the acquired information.
---
Source
Related materials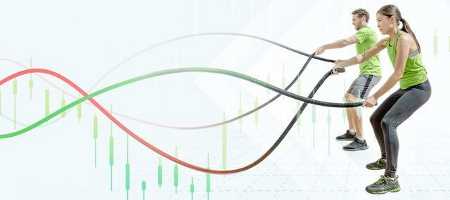 15 February, 2019
Trade 100 Bonus - Fresh from the Oven
Triple hooray to our brand-new Trade 100 Bonus! This kick-off promotion is charged for your success. Use it to warm up in the market, pump up your trading skills and push the limits of your own possibilities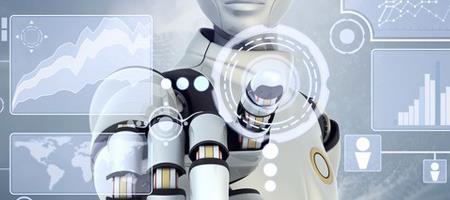 6 February, 2019
Money Booster robots at 90% off
Grand Capital in collaboration with the trading robot developer Money Booster is launching a promotion. The company creates modern and effective EAs...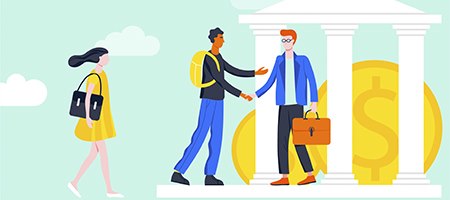 1 February, 2019
Ten tips about mutual funds
Discover 10 essential things you need to know about mutual funds. Types of funds and costs, benefits and risks, and how they differ from other products. Jack Bogle is 89 years old. He is also one of the most important people in American finance...