25 March, 2019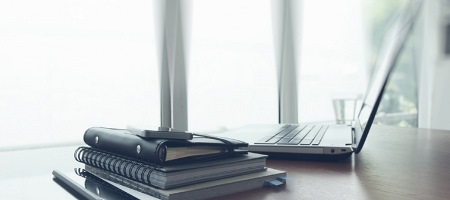 As part of its monumental growth and continued international expansion, FXTM is delighted to share that it has added another licence to its growing portfolio of regulated entities with the Financial Services Commission (FSC) of the Republic of Mauritius.
FXTM holds the continual offering of excellent trading conditions at the heart of its values and the company is thrilled that this development represents another milestone in its international growth strategy, while also emphasizing the brand's commitment to operating to the highest regulatory standards.
In order to continue delivering the highest possible standard of service to its customers, FXTM not only constantly re-evaluates its product and service offerings, but also the jurisdictions under which it operates. Mauritius is fast becoming an internationally recognised Financial Supervisor with a strong legal framework, providing protection to the public in non-banking financial products. The FXTM brand is also regulated through the FCA, CySEC and the FSCA which are amongst the most stringently regulated financial authorities.
International customers will now have the opportunity to receive services through Mauritius. Clients will continue to enjoy the same great service they have come to expect from FXTM.
---
Source
Related materials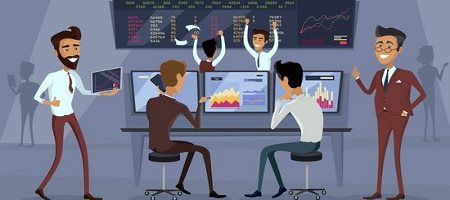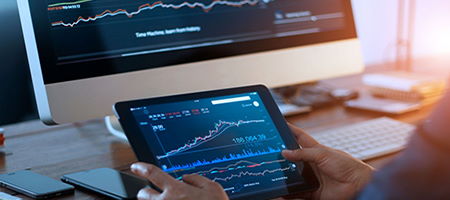 19 December, 2019
FxPro: our 2019 in review
Everything FxPro has one in 2019 was for the benefit of our traders and we are very pleased to announce the key metrics and achievements of the year! Thanks to each of you for choosing FxPro! See you in the new 2020 year!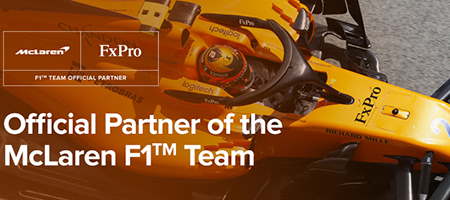 5 December, 2019
FxPro and McLaren F1TM partnership
As an Official Partner of McLaren F1TM FxPro has announced the expansion of cooperation with the Racing Team. The FxPro branding will now be added to the front wing and cockpit...