25 March, 2019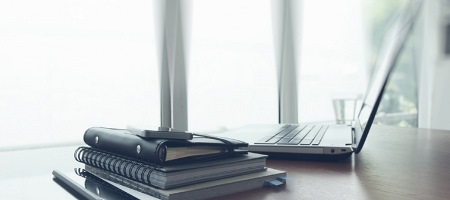 As part of its monumental growth and continued international expansion, FXTM is delighted to share that it has added another licence to its growing portfolio of regulated entities with the Financial Services Commission (FSC) of the Republic of Mauritius.
FXTM holds the continual offering of excellent trading conditions at the heart of its values and the company is thrilled that this development represents another milestone in its international growth strategy, while also emphasizing the brand's commitment to operating to the highest regulatory standards.
In order to continue delivering the highest possible standard of service to its customers, FXTM not only constantly re-evaluates its product and service offerings, but also the jurisdictions under which it operates. Mauritius is fast becoming an internationally recognised Financial Supervisor with a strong legal framework, providing protection to the public in non-banking financial products. The FXTM brand is also regulated through the FCA, CySEC and the FSCA which are amongst the most stringently regulated financial authorities.
International customers will now have the opportunity to receive services through Mauritius. Clients will continue to enjoy the same great service they have come to expect from FXTM.
---
Source
Related materials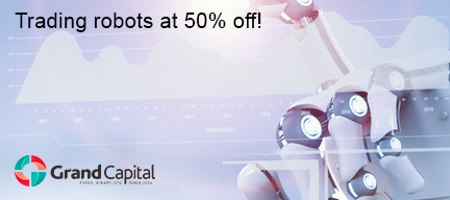 12 August, 2019
Special offer: trading robots at 50% off
Do you want trading to bring real profit? Take a look at EAs developed by Forex trading experts. Analyzing the market situation and acting in accordance with accurate forecasts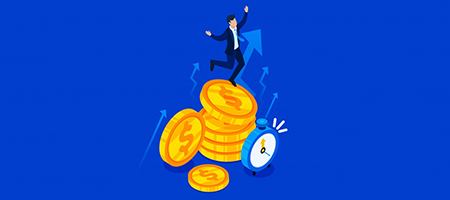 1 August, 2019
FXTM Launches 30% Welcome Bonus
As part of FXTM's mission to provide clients with an exceptional trading experience, the international broker has launched its latest offering – the 30% Welcome Bonus!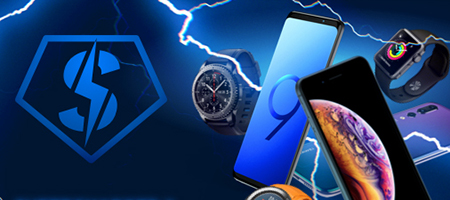 28 June, 2019
Supercharged 2: meet new winners
The eighth round of Supercharged 2 has ended. We've contacted the winners and asked them to share their thoughts and feelings regarding their success.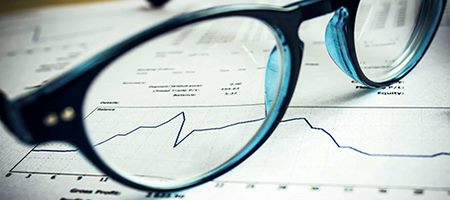 12 June, 2019
XM at Financial Expo in Madrid
With participation in over 40 international financial exhibitions over a span of just a few years, XM has already reached several important event milestones in its corporate history this year.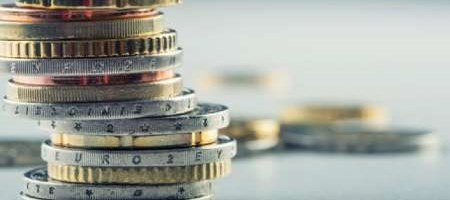 24 April, 2019
FXTM's Biggest Deposit Bonus Ever
FXTM has launched their biggest deposit bonus promotion ever - The Big $5,000! The global broker is offering an extra 30% back from every amount their traders deposit over a period of 30 days...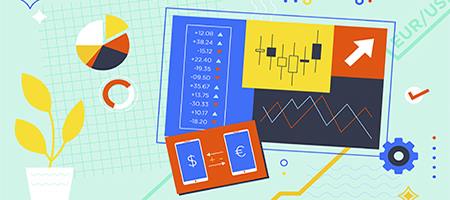 12 April, 2019
Everything you need to know about Forex
What is Forex trading? This article covers everything novice traders need to know about the industry, how to get started, how to grow as a trader, and most importantly how to reduce risks.