12 June, 2019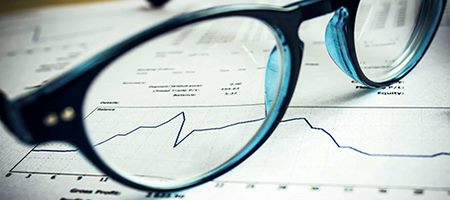 With participation in over 40 international financial exhibitions over a span of just a few years, XM has already reached several important event milestones in its corporate history this year.
Soon after attending as many as four trading-related expos since this March, our XM representatives continued their way to the Spanish capital, Madrid, to take part at The Forex Day on 8th June.
Organised at LASEDE, Colegio de Arquitectos de Madrid, the event attracted numerous companies from the financial industry from Spain and overseas, along with a large number of retail traders interested in meeting with financial services providers face to face and keeping updated with the most recent changes in the world of online investing.
It was a pleasing experience for XM to reconnect with many existing clients, who joined the event to reconnect, and welcome prospective clients at the official company exhibition booth. To provide retail traders with even more practical information, apart from introducing our booth visitors to the range of services we offer to clients, we hosted four mini-seminars presented by technical analyst Rubén López García at our XM booth between 10:30 – 17:45. The presentations were free to attend and the topics presented encompassed several forex topics of interest as they emphasized the use of efficient forex trading techniques and strategies.
We would like to express our thanks to our booth visitors, as well as to our clients who took the time to attend The Forex Day to meet with us once again, and we hope to be back to Spain soon.
---
Source
Related materials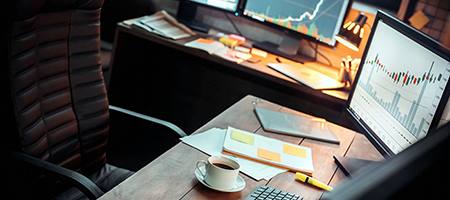 11 September, 2019
RAMM integration with MT4
Now the owners of MT4 accounts at Grand Capital have access to cross-website login in RAMM, as well as to creation and management of original strategies without using additional plugins.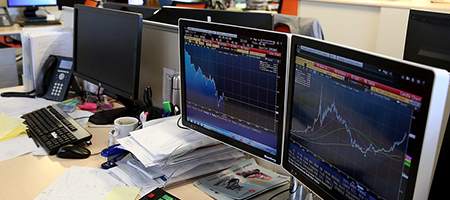 5 September, 2019
New complementary Forex learner's course
We invite you to attend our free learner's course which would help you to make your first steps in Forex trading. We kindly remind that you may open a demo account and practise trading free with no risk at all.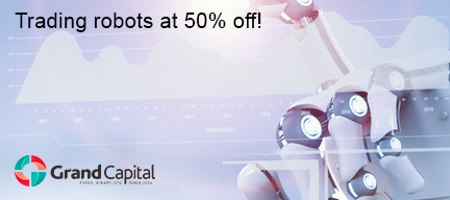 12 August, 2019
Special offer: trading robots at 50% off
Do you want trading to bring real profit? Take a look at EAs developed by Forex trading experts. Analyzing the market situation and acting in accordance with accurate forecasts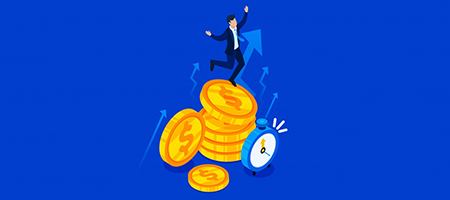 1 August, 2019
FXTM Launches 30% Welcome Bonus
As part of FXTM's mission to provide clients with an exceptional trading experience, the international broker has launched its latest offering – the 30% Welcome Bonus!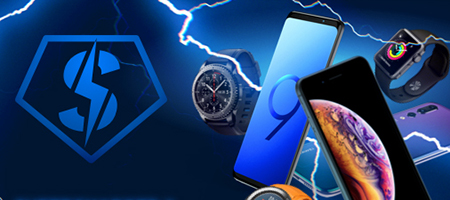 28 June, 2019
Supercharged 2: meet new winners
The eighth round of Supercharged 2 has ended. We've contacted the winners and asked them to share their thoughts and feelings regarding their success.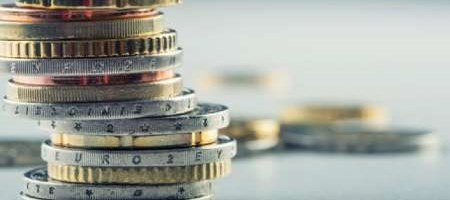 24 April, 2019
FXTM's Biggest Deposit Bonus Ever
FXTM has launched their biggest deposit bonus promotion ever - The Big $5,000! The global broker is offering an extra 30% back from every amount their traders deposit over a period of 30 days...