28 June, 2019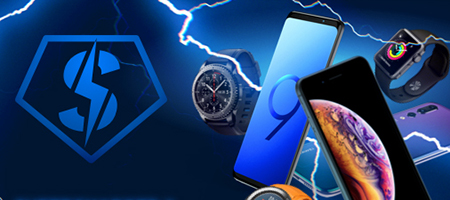 The eighth round of Supercharged 2 has ended! Meet the winners in all three categories:
1st by Gain: Jyoti Babychen (BABYCHEN(2)) from India
1st by Profit Factor: Chinnawas Sorachaisumrit (chinnawas) from Thailand
1st by Traded Volume: Sharjeel Younas (N8Furry) from Pakistan
The eighth round of Supercharged 2 has ended. We've contacted the winners and asked them to share their thoughts and feelings regarding their success. Unfortunately, we couldn't reach our Profit Factor winner, Chinnawas Sorachaisumrit from Thailand. But we are pleased to present the winners of Gain and Traded Volume categories below.
Jyoti Babychen got to the top with the highest Gain this month. She had an outstanding performance of 97% winning trades. Jyoti Babychen told us that her family showed her a lot of support, and she dedicated a lot of time to win this round of Supercharged 2 contest, so this was a hard-earned prize for her.
Her main goal is to beat all other contestants and win the all-desired car to make her family proud, we are rooting for Jyoti Babychen as well.
Here is what she says about her trading strategy:
"I didn't follow any strategy to win the contest. I just check with the trading news, and I also follow some pro traders on the financial portal I like."
Sharjeel Younas was the winner by Gain in the previous round, and now he is the first by Traded Volume.
He keeps getting higher in the rating since the first win. Now Sharjeel Younas told us he became more confident about his skills and winning this rounds Traded Volume category was something that should have happened and he expected he can do it.
"I was mostly focused on following my strategy and invested a lot of time in trading. I wanted to make a higher volume without having my gain down. It's pretty much what I was able to do."
Our contest goes on. A lot of fantastic prizes, including luxury cars, top-tier smartphones, and smartwatch are still ahead. Grow your contest statistics, improve your performance, and get higher in our rating. Start your journey to success, sign up with the Supercharged 2 real contest.
---
Source
Related materials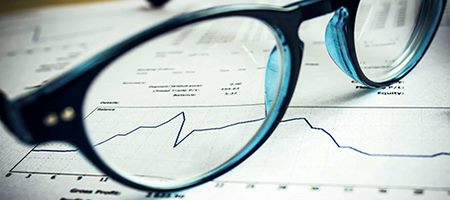 12 June, 2019
XM at Financial Expo in Madrid
With participation in over 40 international financial exhibitions over a span of just a few years, XM has already reached several important event milestones in its corporate history this year.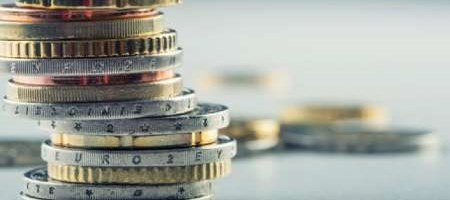 24 April, 2019
FXTM's Biggest Deposit Bonus Ever
FXTM has launched their biggest deposit bonus promotion ever - The Big $5,000! The global broker is offering an extra 30% back from every amount their traders deposit over a period of 30 days...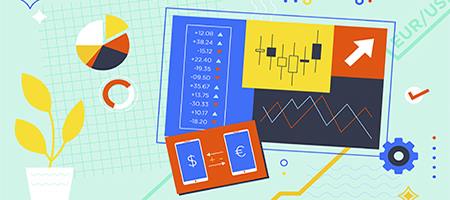 12 April, 2019
Everything you need to know about Forex
What is Forex trading? This article covers everything novice traders need to know about the industry, how to get started, how to grow as a trader, and most importantly how to reduce risks.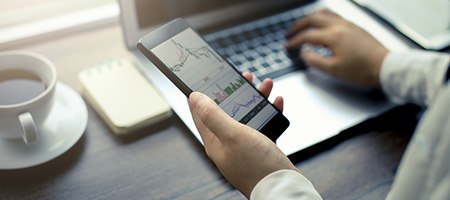 4 April, 2019
Trader of the Month Promotion
Trade yourself to the top and bask in your glory with a $1,000 prize. Tickmill is proud to have a long and expanding list of successful traders who benefit from our quality services.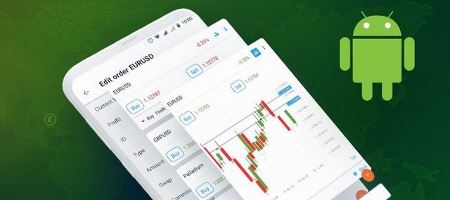 31 March, 2019
FBS Trader for Android
Now you can be mobile with your transactions, deposit on the go and withdraw money even if you are on holiday in a place far-far away. If you didn't try the application for iOs, download the Android version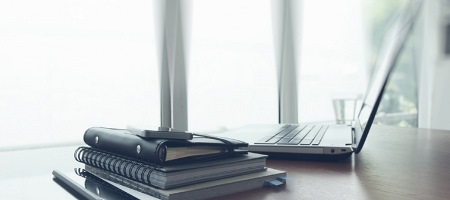 25 March, 2019
FXTM Announces Licence from FSC
As part of its monumental growth and continued international expansion, FXTM is delighted to share that it has added another licence to its growing portfolio of regulated entities...