4 December, 2019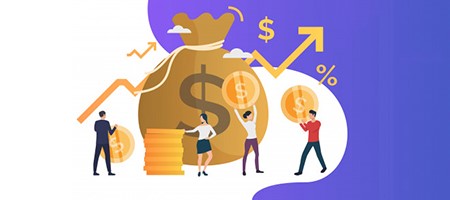 In recognition of some of our most loyal Clients in Asia, Tickmill hosted a VIP Gala Dinner in Malaysia's capital city, Kuala Lumpur on 11th October 2019. As a broker who always goes the extra mile to build meaningful connections with our Clients, we organised this festive gala dinner to reconnect with our ever-expanding Malay client base and celebrate collaborative relationships.
We are delighted to have welcomed guests from all over Malaysia who all enjoyed a unique evening of entertainment, fine food and fellowship at the Marini's On 57, Kuala Lumpur's most iconic rooftop bar and restaurant.
Fostering Deeper Connections with our Clients
Our team consisting of our Partnerships Manager, Global Head of Business Development, Chief Marketing Officer, local Country Manager and Tickmill Ltd CEO, Mr Sudhanshu Agarwal, caught up with clients, discussed business opportunities and new areas of collaboration in the ever-changing financial services industry.
Mr Agarwal extended the company's appreciation for our Client's outstanding support and loyalty throughout the years and shared his personal perspective on Tickmill's success story – a company that was once built from scratch to become today one of the most dynamic players in the industry. Also, Karen Foo, the famous motivational speaker, trader and author from Singapore joined the event as a guest-star, inspiring the audience with her engaging stories and personal experiences in financial investment.
The event was complemented with a set of extraordinary live performances including an intriguing play of instrumental classical music by a group of local musicians, dance show and several other team bonding activities.
Overall, the feedback received from our valued guests was positive, with many of them commending our client-centric service and support, unique trading conditions and diverse product offering that resonate well with their needs.
We take this opportunity to thank our esteemed guests who joined us in this special evening to celebrate business success, teamwork and strong relationships.
---
Source
Related materials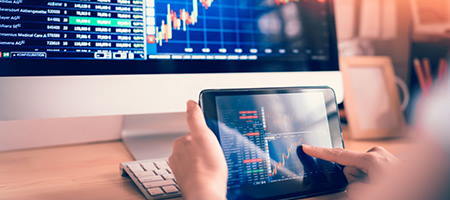 18 February, 2020
New instruments for ECN Prime accounts
Six new instruments in the categories Spot Metals and Spot Energy will become available on ECN Prime accounts on February 19th, 2020. We're pleased to announce...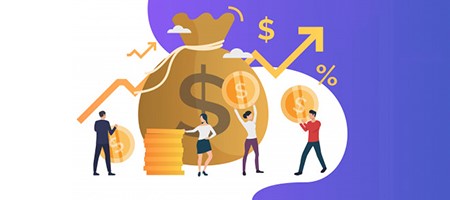 12 February, 2020
Factors That Affect Metals' Quotes
Trading CFD does not only mean trading currencies, stocks and indices, but also means trading Precious Metals. The most popular metals on the market, of course, are gold and silver.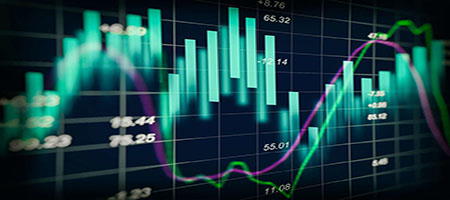 30 January, 2020
FXTM: Leverage Upgrade to 1:2000
As part of FXTM's mission to provide its valued clients with exceptional trading conditions, we're delighted to announce that we now offer floating leverage of 1:2000 on all major currency pairs.