18 February, 2020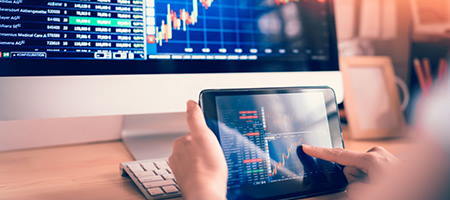 Six new instruments in the categories Spot Metals and Spot Energy will become available on ECN Prime accounts on February 19th, 2020. We're pleased to announce that six new instruments have been added to ECN Prime account: five spot metals (XPDUSD, XPTUSD, XAUEUR, XAGEUR, CUCUSD) and one spot contract for natural gas (NG).
Precious metals are traditionally considered to be safe haven assets, which means they ensure the safety and growth of capital in times of volatility on other markets. Additional advantage lies in their high liquidity and safety from inflation.
Open an ECN Prime account and start trading in MetaTrader 4 or in the in-browser terminal WebTrader. Minimum deposit is $500. Leverage up to 1:100 is available on the account. Over a hundred instruments in four categories (Currency, Spot Metals, Indices, Energy) are available to traders.
ECN is an electronic trading system that provides access to the market of high liquidity and immediate order execution. Orders are executed in at the best market prices and do not depend on any external circumstances.
---
Source
Related materials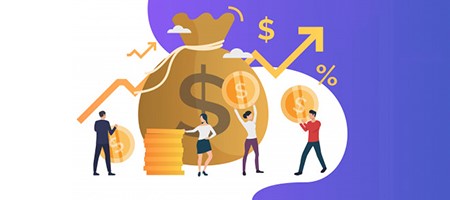 12 February, 2020
Factors That Affect Metals' Quotes
Trading CFD does not only mean trading currencies, stocks and indices, but also means trading Precious Metals. The most popular metals on the market, of course, are gold and silver.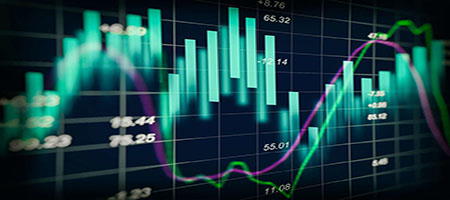 30 January, 2020
FXTM: Leverage Upgrade to 1:2000
As part of FXTM's mission to provide its valued clients with exceptional trading conditions, we're delighted to announce that we now offer floating leverage of 1:2000 on all major currency pairs.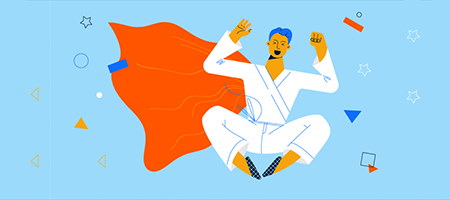 28 January, 2020
Becoming a super Forex trader
A guide on how to be a super trader that covers the best strategies, recommended materials, how to develop your own trading plan, and a risk management guide. The financial market offers...