25 March, 2020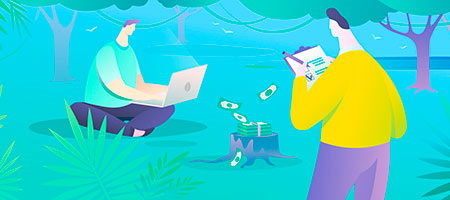 The fight against COVID-19 has deeply impacted people across the world. We've decided to take action by dramatically lowering spreads while you may be stuck at home, thus enabling you to obtain higher profits.
By entering MetaTrader 4, you can capitalise on spreads up to 14 points lower. Between 7 a.m. and 8 p.m. (GMT), you'll be able to take advantage of these lower spreads.
We are committed to the prosperity of our clients and their families. That is why we devoted to keeping these spreads, on select currency pairs, low for as long as we can.
We've reduced the spread by up to 14 points for EUR/USD, USD/JPY, GBP/USD, AUD/USD, USD/CHF, NZD/USD and USD/CAD as well as EUR/GBP, EUR/AUD, GBP/JPY, CHF/JPY, NZD/JPY, GBP/CAD, plus more.
We wish you and your families the best during this time.

Preview: In response to the impact caused by COVID-19, we've decided to lower spreads up to 14 points. Many currency pairs will see a reduction and help create a more advantageous trading environment.
---
Source
Related materials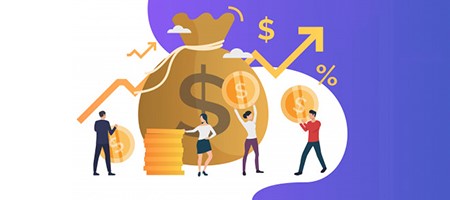 12 February, 2020
Factors That Affect Metals' Quotes
Trading CFD does not only mean trading currencies, stocks and indices, but also means trading Precious Metals. The most popular metals on the market, of course, are gold and silver.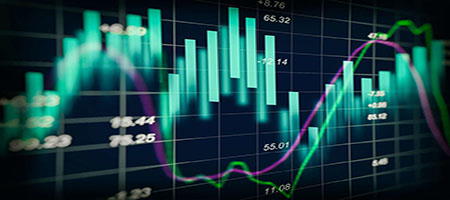 30 January, 2020
FXTM: Leverage Upgrade to 1:2000
As part of FXTM's mission to provide its valued clients with exceptional trading conditions, we're delighted to announce that we now offer floating leverage of 1:2000 on all major currency pairs.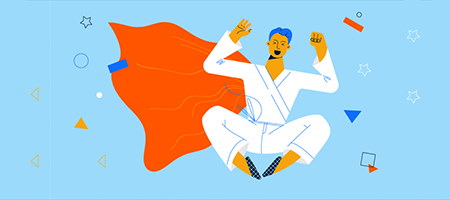 28 January, 2020
Becoming a super Forex trader
A guide on how to be a super trader that covers the best strategies, recommended materials, how to develop your own trading plan, and a risk management guide. The financial market offers...