6 June, 2017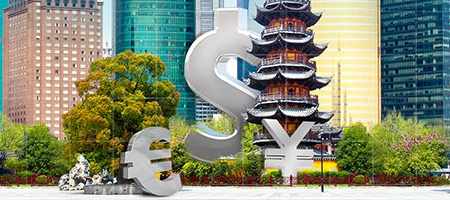 The time has finally arrived for the 2017 Brokers Show Expo! The event will be held in the heart of Shanghai, at the Shanghai Tower. FXTM will be a proud Platinum Sponsor, and can be found at booth 4. In addition, FXTM will also be hosting two exclusive educational events in Shanghai shortly after the 2017 Brokers Show Expo, giving traders an unmissable opportunity to discover the Ultimate Trading Formula.
On June 24, the FXTM Team will be at booth 4 showcasing some of its award-winning services which will include:
FXTM Invest: The broker's innovative copy-trading program.
Localised options: A comprehensive look into all the options available to Chinese traders and investors.
Trading Accounts and Platforms: Designed to match the specific needs and requirements of Chinese clients.
Payment Solutions: Discuss the secure, trusted Chinese payment options available.
On the day after the expo, traders can participate in a FREE forex trading seminar presented by world-renowned forex guru and FXTM's Head of Education, Andreas Thalassinos, at the Sheraton Shanghai Pudong Hotel & Residence.
Attendees will have the opportunity to:
Participate in Andreas Thalassinos's interactive classroom.
Meet and network with other traders.
Take part in a Lucky Draw with $5000 total prize pool.*
Learn all about the world of forex trading.
Discover how to develop an effective trading strategy.
Understand proper risk management practices.
Traders looking for a truly extensive look into forex trading are invited to attend the EXCLUSIVE, two-day Ultimate Trading Formula Workshop on June 27 until June 28:
Attend for FREE with a minimum deposit*.
Lean how to spot potential profit-making opportunities.
Untangle complex trading patterns.
Understand how to read price charts.
---
Source
Related materials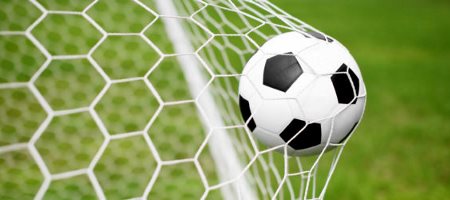 20 June, 2018
Win Grand Capital Cup!
From June 14th to July 15th, 2018, Grand Capital holds a World Cup-themed promotion 'Gather Your Team'. We invite traders who are partial to football to set up their own teams and lead them to victory...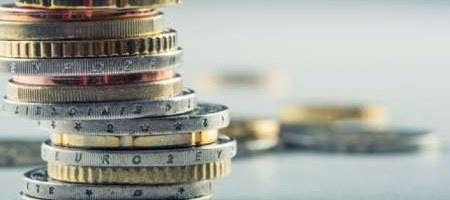 10 June, 2018
Race with Tio Ellinas in Silverstone
Being the proud sponsor of Tio Ellinas who competes for the second season at Porsche Carrera Cup Great Britain, HotForex is delighted to offer a unique experience to a skilled trader!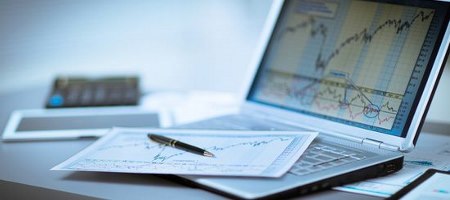 30 May, 2018
Annual Investors Gala in Warsaw
On 19th May, a genuinely unique event was organized in Warsaw, Poland, which took place with the sponsorship of XM: the Annual Investors Gala. During the past few years, Poland has given place to numerous...