6 June, 2017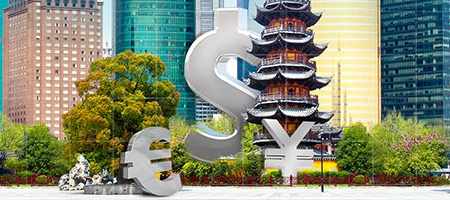 The time has finally arrived for the 2017 Brokers Show Expo! The event will be held in the heart of Shanghai, at the Shanghai Tower. FXTM will be a proud Platinum Sponsor, and can be found at booth 4. In addition, FXTM will also be hosting two exclusive educational events in Shanghai shortly after the 2017 Brokers Show Expo, giving traders an unmissable opportunity to discover the Ultimate Trading Formula.
On June 24, the FXTM Team will be at booth 4 showcasing some of its award-winning services which will include:
FXTM Invest: The broker's innovative copy-trading program.
Localised options: A comprehensive look into all the options available to Chinese traders and investors.
Trading Accounts and Platforms: Designed to match the specific needs and requirements of Chinese clients.
Payment Solutions: Discuss the secure, trusted Chinese payment options available.
On the day after the expo, traders can participate in a FREE forex trading seminar presented by world-renowned forex guru and FXTM's Head of Education, Andreas Thalassinos, at the Sheraton Shanghai Pudong Hotel & Residence.
Attendees will have the opportunity to:
Participate in Andreas Thalassinos's interactive classroom.
Meet and network with other traders.
Take part in a Lucky Draw with $5000 total prize pool.*
Learn all about the world of forex trading.
Discover how to develop an effective trading strategy.
Understand proper risk management practices.
Traders looking for a truly extensive look into forex trading are invited to attend the EXCLUSIVE, two-day Ultimate Trading Formula Workshop on June 27 until June 28:
Attend for FREE with a minimum deposit*.
Lean how to spot potential profit-making opportunities.
Untangle complex trading patterns.
Understand how to read price charts.
---
Source
Related materials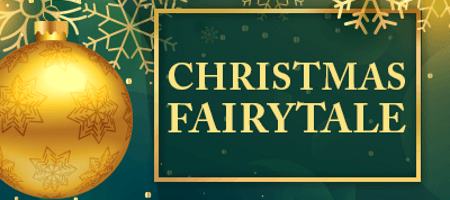 13 December, 2017
Yearly promotion Christmas fairy tale
FortFS congratulates all traders with the upcoming Christmas and announces the launch of the yearly promotion 'Christmas fairy tale'. All trading accounts with the balance of above 100 USD...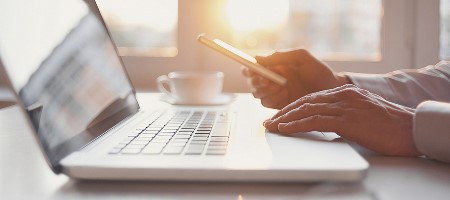 6 December, 2017
Clear advantages of a valued ECN broker
How transparency builds a partnership you can trust. Transparency breaks down barriers. It underpins the solid, long term partnerships we build with our clients from day one. And means you can reach us 24/5 by phone...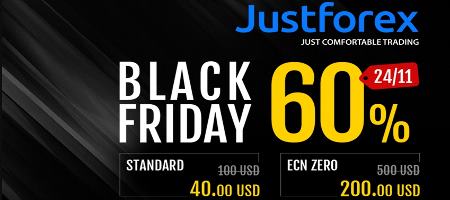 23 November, 2017
Black Friday Forex Sale
We have a great Black Friday offer for you! The min deposit to open Standard and ECN Zero accounts will be decreased by 60%. Only on November 24, 2017 you can deposit your Standard account with just 40 USD or ECN Zero one with just 200 USD to activate trading. Don't miss it!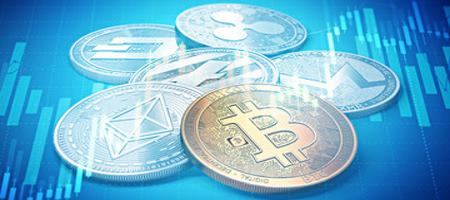 18 November, 2017
XM expands crypto CFD offering
Leading EU broker XM announced it is expanding its cryptocurrency CFD portfolio with the addition of the alt-coins Ether, Litecoin, Dash, Ripple as underlying assets. They can be traded against the USD on the MetaTrader 5..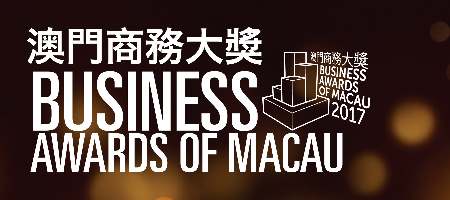 13 November, 2017
Business Awards of Macau 2017
The stage where we celebrate Macau's Greatest Achievements, Business Awards of Macau 2017. The much-anticipated Awards winners will be revealed on the stage at Grand Lisboa Hotel Grand Ballroom on November 24...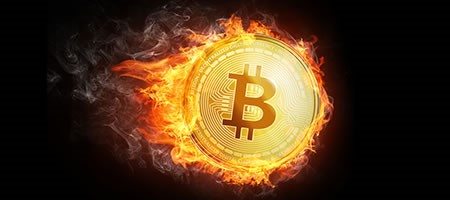 6 November, 2017
Crypto currencies trading is launched
Meet the most popular crypto-currencies in the terminal Fort Financial Services. Crypto currency is the most progressive financial instrument of the 21st century. The capitalization of this market exceeded $ 80 billion...