22 June, 2017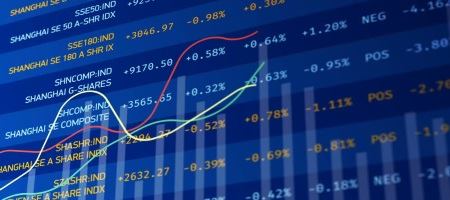 17 June 2017 was a memorable day for XM for hosting a free seminar in Mexico City for the first time. The educational event was organised at Hotel NH Collection Mexico City Reforma, where our company staff members welcomed a great number of guest who joined us for a one-day seminar dedicated to the topic of Intraday Forex Trading Strategies.
Presented by Academia de Mercados, the seminar was designed for online traders who wished to learn about the use of forex trading techniques, in particular about specific trading tools to identify rapidly changing market conditions in order to minimize risk.
Academia de Mercados elaborated on the concept of gap trading, which allows intraday traders to spot out areas in the price chart that indicate trend weakness vs. strength and thus indicate where positions can be taken. Additionally, the practical use of chart pattern analysis, which plays an essential role for traders to visualize price action, was also explained in detail. In the second part of the seminar, the importance of money management was emphasized by Academia de Mercados, which aimed to make participants more aware of building up individual trading plans that suit their investment goals and trading style. As trading psychology constitutes a highly relevant part of each online investor's trading style, the seminar presentation also dedicated time to techniques related to risk management and the importance of trading discipline.
It was a pleasure being in Mexico City and reconnecting with our clients, to whom we would like to thank once again for joining us at the XM seminar.
---
Source
Related materials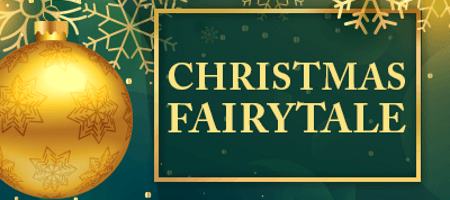 13 December, 2017
Yearly promotion Christmas fairy tale
FortFS congratulates all traders with the upcoming Christmas and announces the launch of the yearly promotion 'Christmas fairy tale'. All trading accounts with the balance of above 100 USD...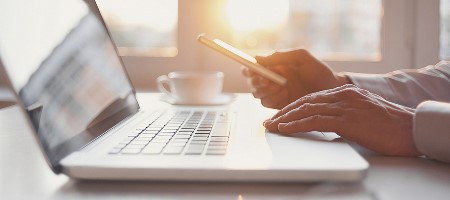 6 December, 2017
Clear advantages of a valued ECN broker
How transparency builds a partnership you can trust. Transparency breaks down barriers. It underpins the solid, long term partnerships we build with our clients from day one. And means you can reach us 24/5 by phone...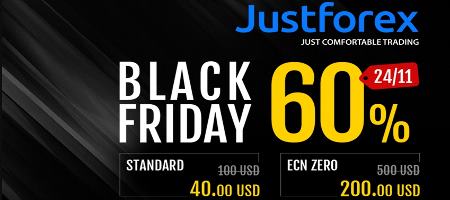 23 November, 2017
Black Friday Forex Sale
We have a great Black Friday offer for you! The min deposit to open Standard and ECN Zero accounts will be decreased by 60%. Only on November 24, 2017 you can deposit your Standard account with just 40 USD or ECN Zero one with just 200 USD to activate trading. Don't miss it!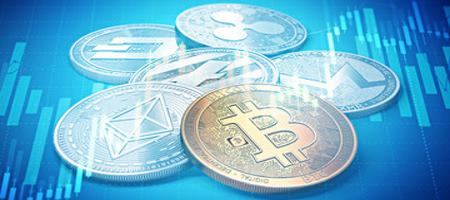 18 November, 2017
XM expands crypto CFD offering
Leading EU broker XM announced it is expanding its cryptocurrency CFD portfolio with the addition of the alt-coins Ether, Litecoin, Dash, Ripple as underlying assets. They can be traded against the USD on the MetaTrader 5..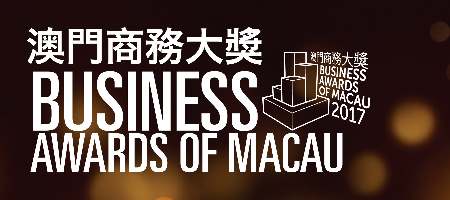 13 November, 2017
Business Awards of Macau 2017
The stage where we celebrate Macau's Greatest Achievements, Business Awards of Macau 2017. The much-anticipated Awards winners will be revealed on the stage at Grand Lisboa Hotel Grand Ballroom on November 24...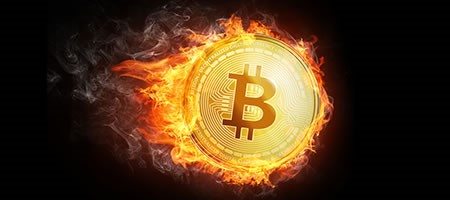 6 November, 2017
Crypto currencies trading is launched
Meet the most popular crypto-currencies in the terminal Fort Financial Services. Crypto currency is the most progressive financial instrument of the 21st century. The capitalization of this market exceeded $ 80 billion...