7 July, 2017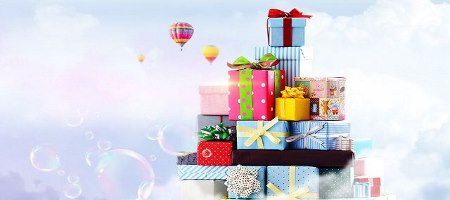 As always, in the beginning of the month we announce the Dreams Come True contest! What is it and why should you participate? Dreams Come True is an unprecedented promotion held by FBS to encourage its clients to fulfill their dreams. We believe that happy traders are successful traders.
Our clients totally love this contest, and we make sure to fulfill a special dream EVERY month! Here are a few of our lucky winners who fulfilled their dearest wishes with the help of FBS:
Wildan Mochammad from Indonesia who wished to make children in need happy by bringing them toys,
Rosid from Indonesia wished to help his family by presenting a cow to his parents,
Kyaw Khaing wished to win a contest for the very first time in his life, and he got a special lucky coin of pure gold from FBS to bring him luck in every future contest.
Do you want to be one of these people who wished to change the life for the better? Hurry up, follow a few simple steps – dig deep inside your heart and share your most sincere dream with us!
Register an FBS account: https://my.fbs.com/registration
Connect your Facebook profile to your FBS account: https://fbs.com/promo/dreams
Tell us what gift do you want and why in the comments under this post!
Please note that only the most interesting, touching and wild dreams will get a chance to become a reality. Don't wish for money, as money itself is not a dream.
There is always a place for miracles - let them happen in your life too.
---
Source
Related materials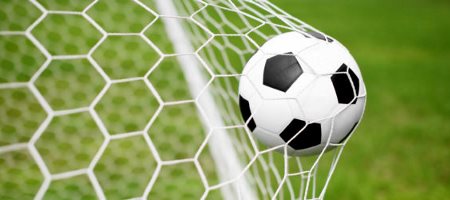 20 June, 2018
Win Grand Capital Cup!
From June 14th to July 15th, 2018, Grand Capital holds a World Cup-themed promotion 'Gather Your Team'. We invite traders who are partial to football to set up their own teams and lead them to victory...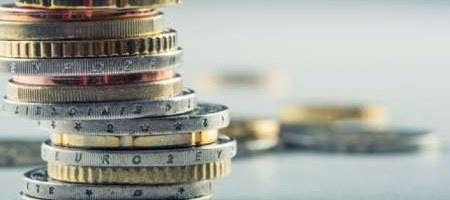 10 June, 2018
Race with Tio Ellinas in Silverstone
Being the proud sponsor of Tio Ellinas who competes for the second season at Porsche Carrera Cup Great Britain, HotForex is delighted to offer a unique experience to a skilled trader!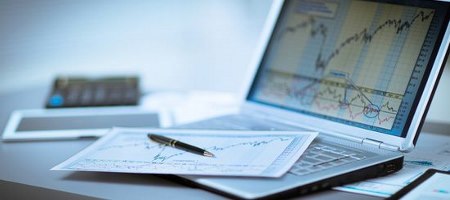 30 May, 2018
Annual Investors Gala in Warsaw
On 19th May, a genuinely unique event was organized in Warsaw, Poland, which took place with the sponsorship of XM: the Annual Investors Gala. During the past few years, Poland has given place to numerous...