7 July, 2017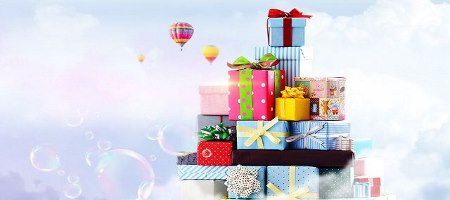 As always, in the beginning of the month we announce the Dreams Come True contest! What is it and why should you participate? Dreams Come True is an unprecedented promotion held by FBS to encourage its clients to fulfill their dreams. We believe that happy traders are successful traders.
Our clients totally love this contest, and we make sure to fulfill a special dream EVERY month! Here are a few of our lucky winners who fulfilled their dearest wishes with the help of FBS:
Wildan Mochammad from Indonesia who wished to make children in need happy by bringing them toys,
Rosid from Indonesia wished to help his family by presenting a cow to his parents,
Kyaw Khaing wished to win a contest for the very first time in his life, and he got a special lucky coin of pure gold from FBS to bring him luck in every future contest.
Do you want to be one of these people who wished to change the life for the better? Hurry up, follow a few simple steps – dig deep inside your heart and share your most sincere dream with us!
Register an FBS account: https://my.fbs.com/registration
Connect your Facebook profile to your FBS account: https://fbs.com/promo/dreams
Tell us what gift do you want and why in the comments under this post!
Please note that only the most interesting, touching and wild dreams will get a chance to become a reality. Don't wish for money, as money itself is not a dream.
There is always a place for miracles - let them happen in your life too.
---
Source
Related materials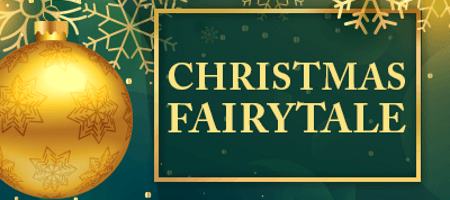 13 December, 2017
Yearly promotion Christmas fairy tale
FortFS congratulates all traders with the upcoming Christmas and announces the launch of the yearly promotion 'Christmas fairy tale'. All trading accounts with the balance of above 100 USD...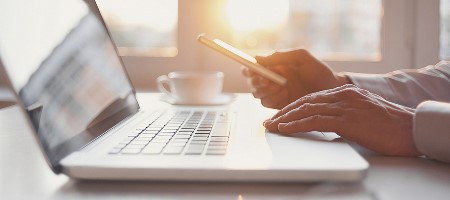 6 December, 2017
Clear advantages of a valued ECN broker
How transparency builds a partnership you can trust. Transparency breaks down barriers. It underpins the solid, long term partnerships we build with our clients from day one. And means you can reach us 24/5 by phone...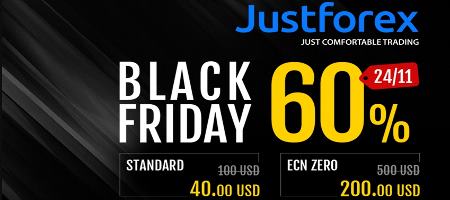 23 November, 2017
Black Friday Forex Sale
We have a great Black Friday offer for you! The min deposit to open Standard and ECN Zero accounts will be decreased by 60%. Only on November 24, 2017 you can deposit your Standard account with just 40 USD or ECN Zero one with just 200 USD to activate trading. Don't miss it!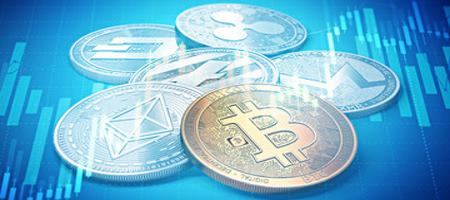 18 November, 2017
XM expands crypto CFD offering
Leading EU broker XM announced it is expanding its cryptocurrency CFD portfolio with the addition of the alt-coins Ether, Litecoin, Dash, Ripple as underlying assets. They can be traded against the USD on the MetaTrader 5..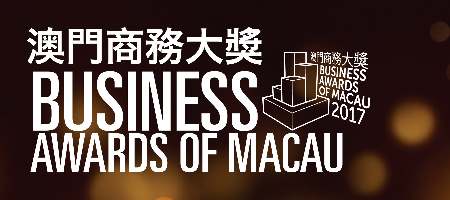 13 November, 2017
Business Awards of Macau 2017
The stage where we celebrate Macau's Greatest Achievements, Business Awards of Macau 2017. The much-anticipated Awards winners will be revealed on the stage at Grand Lisboa Hotel Grand Ballroom on November 24...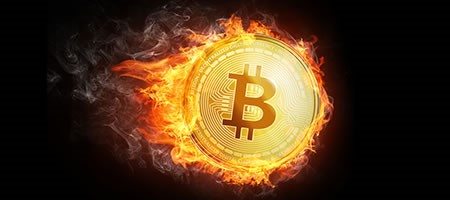 6 November, 2017
Crypto currencies trading is launched
Meet the most popular crypto-currencies in the terminal Fort Financial Services. Crypto currency is the most progressive financial instrument of the 21st century. The capitalization of this market exceeded $ 80 billion...