24 July, 2017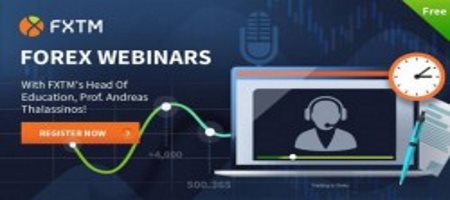 After opening a position, many traders are not sure how they could possibly lock profits or even close a winning trade. In this one hour webinar, participants will have the chance to 'revisit' the Fibonacci sequence and the interrelationships of the Fibonacci numbers as they appear in the financial markets, so they can better understand what to do after opening a position.
Boost your trading potential by registering for the "Fibonacci Strategy Explained" webinar.
Register today.
About Prof. Andreas Thalassinos

FXTM's Head of Education, Professor Andreas Thalassinos, is one of the world's most respected FX educators and Certified Technical Analysts. He is known for being an authority in algorithmic trading and for developing hundreds of automated systems, indicators and trading tools used today.

Professor Thalassinos' educational events are tailored to all experience levels, where both beginner and advanced traders gain thorough understanding of the financial markets and a deep knowledge of market analysis. His seminars particularly emphasise the importance of trend and risk management in order to maximise earning potential.

With his extensive knowledge, Professor Thalassinos has been revolutionising forex education for years and was awarded with the international professional certificate, MSTA by the Society of Technical Analysts (UK), CFTe and MFTA by the International Federation of Technical Analysts (USA).
To Participate in the Webinar:
If you are new to FXTM, use the form on this page to Register
If you already have a MyFXTM account, use the form on this page to Login
After logging in or registering, click "Join" to participate in the Webinar of your choice.
Check your email inbox for the webinar link.
---
Source
Related materials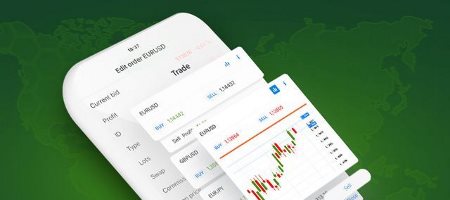 21 February, 2019
Trade On The Go With FBS Trader
Meet FBS Trader, a universal trading platform tool for active people. With this app on your smartphone, you can take your trades with you wherever you go and never miss the best trading opportunities...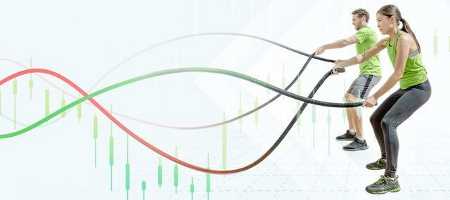 15 February, 2019
Trade 100 Bonus - Fresh from the Oven
Triple hooray to our brand-new Trade 100 Bonus! This kick-off promotion is charged for your success. Use it to warm up in the market, pump up your trading skills and push the limits of your own possibilities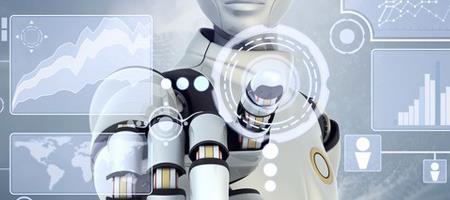 6 February, 2019
Money Booster robots at 90% off
Grand Capital in collaboration with the trading robot developer Money Booster is launching a promotion. The company creates modern and effective EAs...