12 July, 2017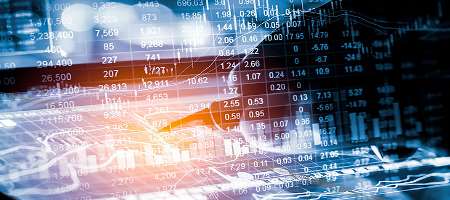 PAMM is a service that allows traders to manage funds of many investors on a single trading account. Professional traders gain additional income from managing investor's funds. Investors don't need any trading experience on FOREX and CFD markets, but only need to choose one or several Managers.
The manager's fee is set in advance and it can only be allocated in case there is profit on a PAMM.
You can choose to increase your investment amount or to withdraw it in the end of an investment period which is usually equals to one week.
FIBO Group company supervises all deposit and withdrawal operations, profit distribution and guarantees the timeliness of all transactions.
---
Source
Related materials