12 July, 2017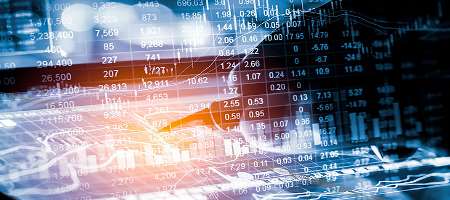 PAMM is a service that allows traders to manage funds of many investors on a single trading account. Professional traders gain additional income from managing investor's funds. Investors don't need any trading experience on FOREX and CFD markets, but only need to choose one or several Managers.
The manager's fee is set in advance and it can only be allocated in case there is profit on a PAMM.
You can choose to increase your investment amount or to withdraw it in the end of an investment period which is usually equals to one week.
FIBO Group company supervises all deposit and withdrawal operations, profit distribution and guarantees the timeliness of all transactions.
---
Source
Related materials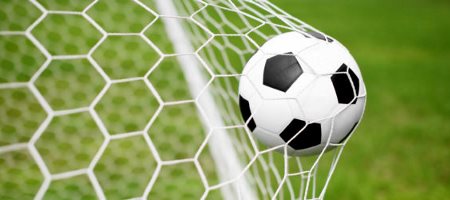 20 June, 2018
Win Grand Capital Cup!
From June 14th to July 15th, 2018, Grand Capital holds a World Cup-themed promotion 'Gather Your Team'. We invite traders who are partial to football to set up their own teams and lead them to victory...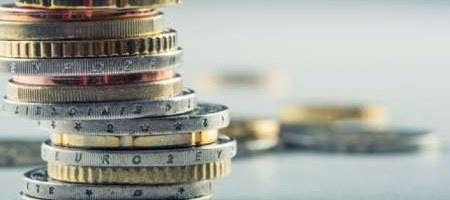 10 June, 2018
Race with Tio Ellinas in Silverstone
Being the proud sponsor of Tio Ellinas who competes for the second season at Porsche Carrera Cup Great Britain, HotForex is delighted to offer a unique experience to a skilled trader!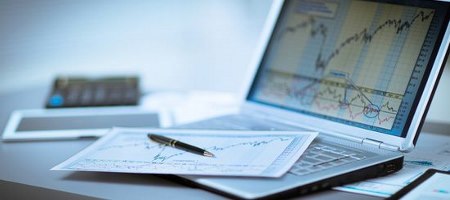 30 May, 2018
Annual Investors Gala in Warsaw
On 19th May, a genuinely unique event was organized in Warsaw, Poland, which took place with the sponsorship of XM: the Annual Investors Gala. During the past few years, Poland has given place to numerous...