6 August, 2017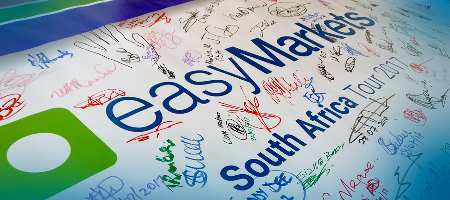 Last week the easyMarkets team returned from South Africa with many gifts and stories to tell. The four-city tour which began on the 20th of July and ended on the 31st of August was a trip the team enjoyed and that is thanks to everyone who attended and made this journey one to remember.
James, Nima, George and Bharat travelled 3,665.4 km within the country, between Durban, Cape Town, Pretoria and Johannesburg.
The team met with almost 200 traders who were split between four seminars, Durban was fully booked but we couldn't say no to enthusiastic last minute attendees so seats were added. Our four experts covered all basic trading topics in the seminars including an insight to easyMarkets trading, fundamental analysis, technical analysis and the psychology of trading.
"We are so grateful for the hospitality and excitement shown by our clients in South Africa. We look forward to coming back soon" Nima said.
The hunger for education our team saw in South Africa was unlike any other and it was combined with energy and kindness as well as mementos which were given to our team members from some of the traders we met.
"Of all the 24 seminars I have done for easyMarkets so far, I have never witnessed energy or enthusiasm like I did in South Africa" James said upon his return.
The passion of the traders was equally met with the breath-taking beauty of the country. Even the poor weather they faced in Cape Town was outshined by the great city. Although the boys were disappointed that their scheduled trip to watch the Great White Sharks at Gansbaai was cancelled, they still enjoyed amazing steak at the Butchers Shop at Nelson Mandela square in Johannesburg and got a glimpse of players from the South African Lions rugby team before driving off to Pretoria.
The traders our team met with were more than just seminar attendees, easyMarkets has made permanent friends in South Africa which is why further seminars in the country are already in the plans. The easyMarkets team would like to thank everyone who participated for the memories, and we hope to see you again soon.
---
Source
Related materials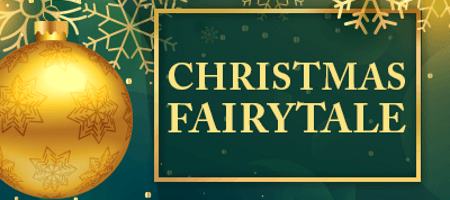 13 December, 2017
Yearly promotion Christmas fairy tale
FortFS congratulates all traders with the upcoming Christmas and announces the launch of the yearly promotion 'Christmas fairy tale'. All trading accounts with the balance of above 100 USD...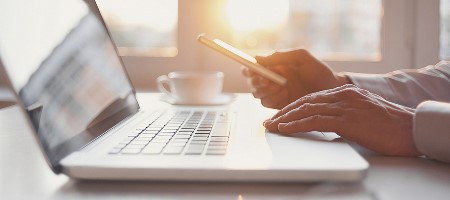 6 December, 2017
Clear advantages of a valued ECN broker
How transparency builds a partnership you can trust. Transparency breaks down barriers. It underpins the solid, long term partnerships we build with our clients from day one. And means you can reach us 24/5 by phone...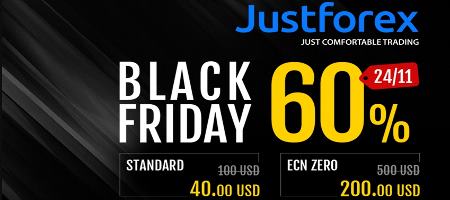 23 November, 2017
Black Friday Forex Sale
We have a great Black Friday offer for you! The min deposit to open Standard and ECN Zero accounts will be decreased by 60%. Only on November 24, 2017 you can deposit your Standard account with just 40 USD or ECN Zero one with just 200 USD to activate trading. Don't miss it!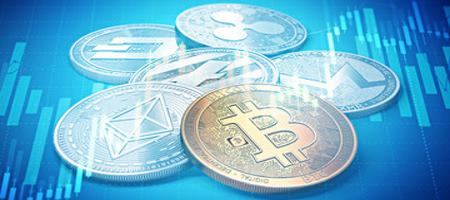 18 November, 2017
XM expands crypto CFD offering
Leading EU broker XM announced it is expanding its cryptocurrency CFD portfolio with the addition of the alt-coins Ether, Litecoin, Dash, Ripple as underlying assets. They can be traded against the USD on the MetaTrader 5..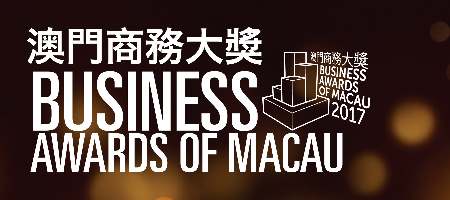 13 November, 2017
Business Awards of Macau 2017
The stage where we celebrate Macau's Greatest Achievements, Business Awards of Macau 2017. The much-anticipated Awards winners will be revealed on the stage at Grand Lisboa Hotel Grand Ballroom on November 24...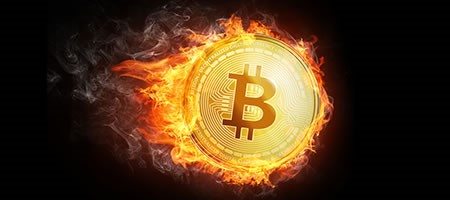 6 November, 2017
Crypto currencies trading is launched
Meet the most popular crypto-currencies in the terminal Fort Financial Services. Crypto currency is the most progressive financial instrument of the 21st century. The capitalization of this market exceeded $ 80 billion...