17 August, 2017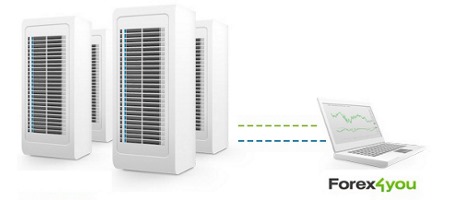 VPS - is a virtual private server for Forex automatic trading with expert advisors. In cooperation with Plug & Cloud (Infobox subsidiary), a leading hosting services provider, Forex4you offers its clients Virtual Private Servers (VPS) to enable effective and smooth forex operations.
Our company puts quality, convenience and best prices above all else. Forex4you doesn't focus on providing non-core services, that is why partnership with professional IT Company Infobox allows us to offer VPS services.
Using VPS offered by Plug & Cloud
Using Plug & Cloud VPS-hosting system is very easy. We ran multiple tests, showing that Plug & Cloud hosts the most reliable VPS-servers and provides high-quality services.
Modern data-centers, which allow to continuously monitor server and network infrastructure;
The most powerful and reliable equipment in the industry, in order to ensure effective and smooth operation;
Operating system is optimized to work with the MetaTrader terminal, which is already installed on the server;
Highly qualified support personnel. Whose experience, qualifications and professionalism are confirmed by numerous certificates;
24/7 technical support within 1-hour response time.
---
Source
Related materials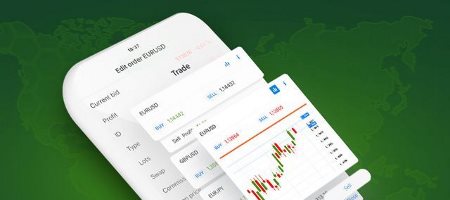 21 February, 2019
Trade On The Go With FBS Trader
Meet FBS Trader, a universal trading platform tool for active people. With this app on your smartphone, you can take your trades with you wherever you go and never miss the best trading opportunities...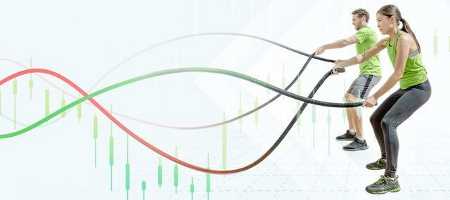 15 February, 2019
Trade 100 Bonus - Fresh from the Oven
Triple hooray to our brand-new Trade 100 Bonus! This kick-off promotion is charged for your success. Use it to warm up in the market, pump up your trading skills and push the limits of your own possibilities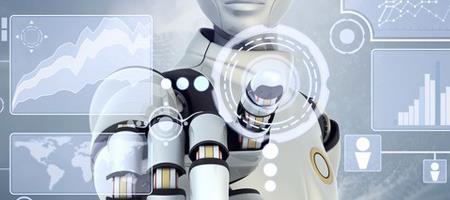 6 February, 2019
Money Booster robots at 90% off
Grand Capital in collaboration with the trading robot developer Money Booster is launching a promotion. The company creates modern and effective EAs...