17 August, 2017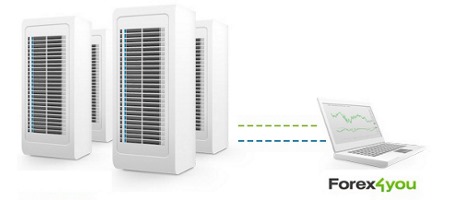 VPS - is a virtual private server for Forex automatic trading with expert advisors. In cooperation with Plug & Cloud (Infobox subsidiary), a leading hosting services provider, Forex4you offers its clients Virtual Private Servers (VPS) to enable effective and smooth forex operations.
Our company puts quality, convenience and best prices above all else. Forex4you doesn't focus on providing non-core services, that is why partnership with professional IT Company Infobox allows us to offer VPS services.
Using VPS offered by Plug & Cloud
Using Plug & Cloud VPS-hosting system is very easy. We ran multiple tests, showing that Plug & Cloud hosts the most reliable VPS-servers and provides high-quality services.
Modern data-centers, which allow to continuously monitor server and network infrastructure;
The most powerful and reliable equipment in the industry, in order to ensure effective and smooth operation;
Operating system is optimized to work with the MetaTrader terminal, which is already installed on the server;
Highly qualified support personnel. Whose experience, qualifications and professionalism are confirmed by numerous certificates;
24/7 technical support within 1-hour response time.
---
Source
Related materials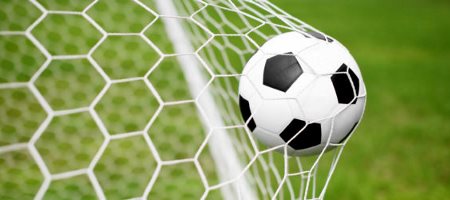 20 June, 2018
Win Grand Capital Cup!
From June 14th to July 15th, 2018, Grand Capital holds a World Cup-themed promotion 'Gather Your Team'. We invite traders who are partial to football to set up their own teams and lead them to victory...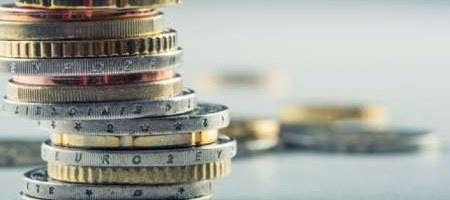 10 June, 2018
Race with Tio Ellinas in Silverstone
Being the proud sponsor of Tio Ellinas who competes for the second season at Porsche Carrera Cup Great Britain, HotForex is delighted to offer a unique experience to a skilled trader!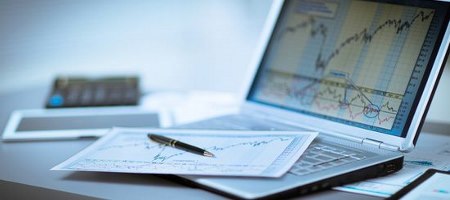 30 May, 2018
Annual Investors Gala in Warsaw
On 19th May, a genuinely unique event was organized in Warsaw, Poland, which took place with the sponsorship of XM: the Annual Investors Gala. During the past few years, Poland has given place to numerous...