8 September, 2017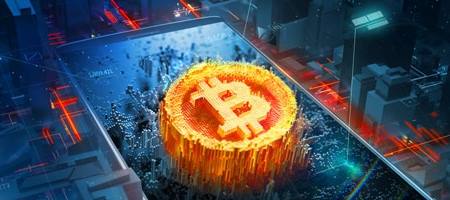 FXTM is riding the digital wave of cryptocurrencies that has been sweeping the financial markets in 2017. Keeping up with the pace, we are giving our valued clients the option to trade cryptocurrency CFDs against the U.S. dollar.
The value of Bitcoin, Ethereum and Litecoin has been skyrocketing this year, with Bitcoin's value rising over 350% from January to June 2017, and Ethereum's worth jumping 10 times as much within the same period. With their rapid price movements, the time to trade cryptocurrencies is right now as the possibility for high returns on investment is ripe with potential.
While we plan to introduce more instruments in the near future, our customers can seize their moment to potentially profit in the forex market with the following:
Start in three simple steps:
Register and Open your Account.
Deposit funds (25+ payment methods, including Bitcoin).
Choose which Cryptocurrency CFD you wish to trade.
Available for all account currencies; start to trade Bitcoin, Ethereum and Litecoin and use one of the biggest financial trends in recent times to your advantage!
---
Source
Related materials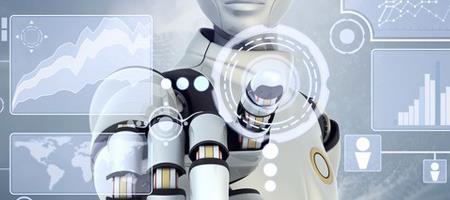 6 February, 2019
Money Booster robots at 90% off
Grand Capital in collaboration with the trading robot developer Money Booster is launching a promotion. The company creates modern and effective EAs...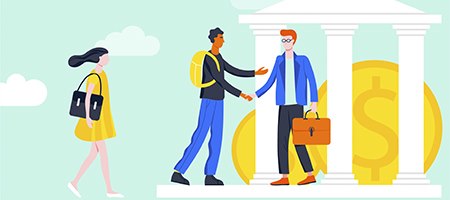 1 February, 2019
Ten tips about mutual funds
Discover 10 essential things you need to know about mutual funds. Types of funds and costs, benefits and risks, and how they differ from other products. Jack Bogle is 89 years old. He is also one of the most important people in American finance...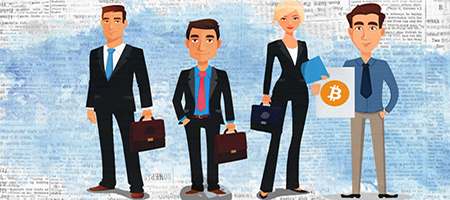 29 January, 2019
Revolution Of Trader's Style
FBS traders are successful and proud of it. For years, the "Lucky T-shirt" promo helped them showcase their being a part of the Forex community. Particularly, we designed themed T-shirts, and our clients loved them big time.