12 September, 2017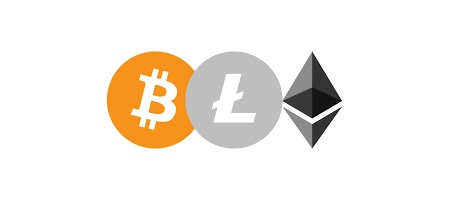 HYCM, a leading provider of online FX and CFD trading services, announced on Monday it adds Ethereum and Litecoin to its cryptocurrency product portfolio. Now the broker' clients will be able to trade in ETH/USD and LTC/USD pairs, apart from the BTC/USD.
We remind you that HYCM added the popular cryptocurrency Bitcoin to its tradable instruments list in June this year. The new instruments will also be traded as contract for difference (CFD), which means that traders are actually not buying the coins, but speculating on whether their price will to move up or down. Trading digital currencies in the form of CFDs has both disadvantages and drawbacks as compared to buying or selling them on a crypto-exchange.
Commenting on the launch of Ethereum and Litecoin trading at HYCM, Stavros Lambouris, CEO International for HYCM, said "The decision to expand our cryptocurrency CFD offering follows the impressive returns recently generated and increased demand from our clients wishing to capitalize on their performance without needing to physically purchase them."
Indeed, the cryptocurrency industry has seen massive growth over the last few months with the price of Bitcoin having risen more than 300% year-to-date and the other tokens are also generating impressive returns. That is why a number of forex brokerages jump the cryptocurrency wagon lately, including, but not limited to IG Group, Admiral Markets, eToro, Fibo Group, Alpari, JFD Brokers. For further information, you may check out our extensive lists of forex brokers offering trading in Bitcoin and Ethereum CFDs.
---
Source
Related materials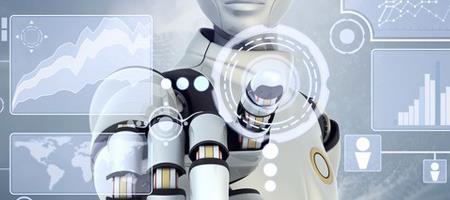 6 February, 2019
Money Booster robots at 90% off
Grand Capital in collaboration with the trading robot developer Money Booster is launching a promotion. The company creates modern and effective EAs...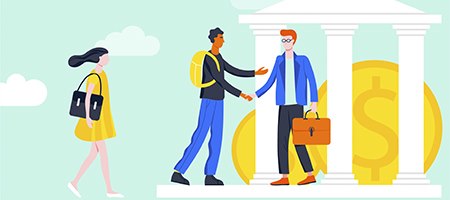 1 February, 2019
Ten tips about mutual funds
Discover 10 essential things you need to know about mutual funds. Types of funds and costs, benefits and risks, and how they differ from other products. Jack Bogle is 89 years old. He is also one of the most important people in American finance...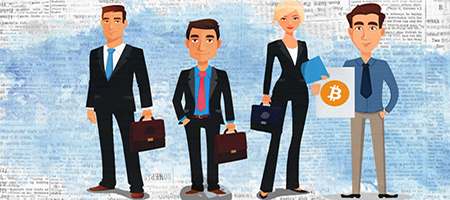 29 January, 2019
Revolution Of Trader's Style
FBS traders are successful and proud of it. For years, the "Lucky T-shirt" promo helped them showcase their being a part of the Forex community. Particularly, we designed themed T-shirts, and our clients loved them big time.