18 September, 2017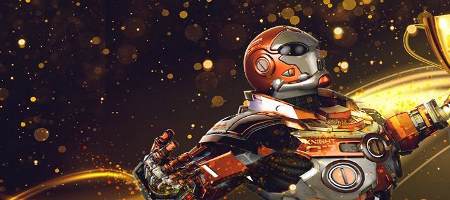 Super Trader Robots Battle contest is over, and we are ready to announce the results. The race was spectacular; hundreds of traders were fighting for the amazing hi-tech prizes from FBS. From the very beginning the contestants were divided into 2 groups:
• Group 1 - participants with balance of $100 - $999
• Group 2 - participants with balance of $1000 - $5000
So, the winners in the first group are:
1ST PLACE - Dany Pramana with his robot Cyberius (SAMSUNG GALAXY S8+ + [LOTS * $10])
2ND PLACE - Andika Prastika and Magic Apollo (SAMSUNG GALAXY S8 + [LOTS * $10])
3RD PLACE - Hendra Situmorang and Brute forcerEA (SAMSUNG GEAR S3 FRONTIER + [LOTS * $10])
The winners in the second group are:
1ST PLACE - Mohammad Hadi and his robot Forex Mustang (SAMSUNG GALAXY BOOK 4G + [LOTS * $10])
2ND PLACE - Mr. Subianto and Racer PRO (SAMSUNG GALAXY TAB S3 + [LOTS * $10])
3RD PLACE - Mr. Firdaus and Clutch EA (SAMSUNG GEAR S3 CLASSIC + [LOTS * $10])
Congratulations to the winners! Their Expert Advisors proved to be the best among a bunch of other contestants.
Keep trading with FBS and join our contests and promotions to win fantastic prizes!
---
Source
Related materials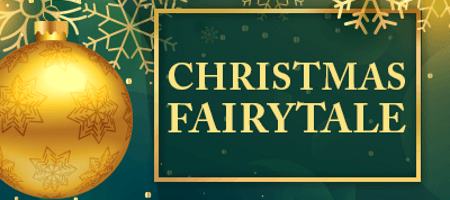 13 December, 2017
Yearly promotion Christmas fairy tale
FortFS congratulates all traders with the upcoming Christmas and announces the launch of the yearly promotion 'Christmas fairy tale'. All trading accounts with the balance of above 100 USD...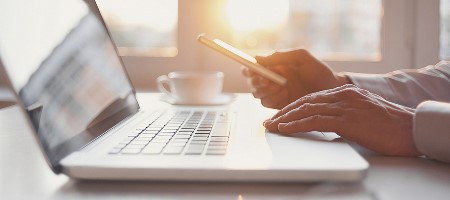 6 December, 2017
Clear advantages of a valued ECN broker
How transparency builds a partnership you can trust. Transparency breaks down barriers. It underpins the solid, long term partnerships we build with our clients from day one. And means you can reach us 24/5 by phone...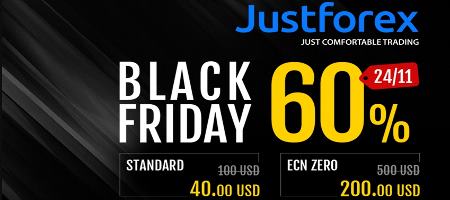 23 November, 2017
Black Friday Forex Sale
We have a great Black Friday offer for you! The min deposit to open Standard and ECN Zero accounts will be decreased by 60%. Only on November 24, 2017 you can deposit your Standard account with just 40 USD or ECN Zero one with just 200 USD to activate trading. Don't miss it!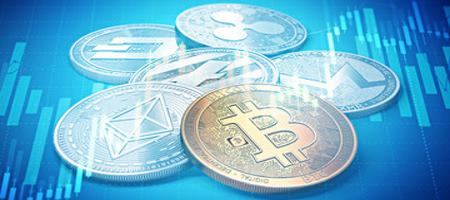 18 November, 2017
XM expands crypto CFD offering
Leading EU broker XM announced it is expanding its cryptocurrency CFD portfolio with the addition of the alt-coins Ether, Litecoin, Dash, Ripple as underlying assets. They can be traded against the USD on the MetaTrader 5..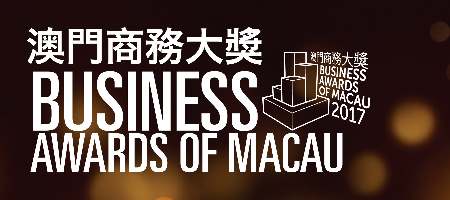 13 November, 2017
Business Awards of Macau 2017
The stage where we celebrate Macau's Greatest Achievements, Business Awards of Macau 2017. The much-anticipated Awards winners will be revealed on the stage at Grand Lisboa Hotel Grand Ballroom on November 24...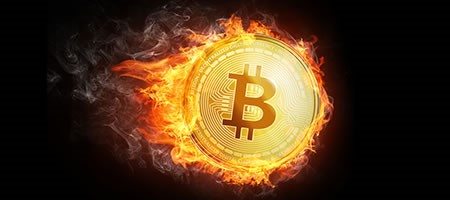 6 November, 2017
Crypto currencies trading is launched
Meet the most popular crypto-currencies in the terminal Fort Financial Services. Crypto currency is the most progressive financial instrument of the 21st century. The capitalization of this market exceeded $ 80 billion...