26 October, 2017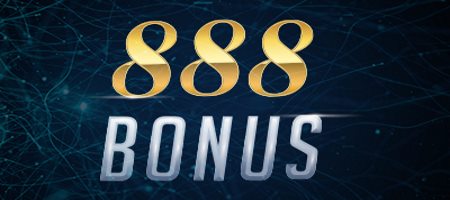 We are glad to invite you to participate in our new promotion "888 Bonus". As from 26 October until 29 November 2017 all accounts with a balance of at least 150 USD (or the equivalent in another currency) will be credited with an extra amount in form of a percentage for every profitable trade closed. The percentage will change depending on the day when the trade is closed and in accordance with the "Fibonacci" sequence. Below is the table with percentages that correspond to specific dates.
The profit gained from trading can be withdrawn at any time without restrictions.
When the promotion "888 Bonus" ends your accounts will participate in a lucky draw. 5 trading accounts will be randomly selected regardless of the deposited amount and the gained profit. On the selected accounts the received reward will be doubled (you should carefully read the terms and conditions of this promotion). This amount will be immediately available for withdrawal without any restrictions.
---
Source
Related materials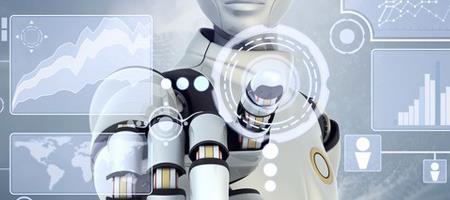 6 February, 2019
Money Booster robots at 90% off
Grand Capital in collaboration with the trading robot developer Money Booster is launching a promotion. The company creates modern and effective EAs...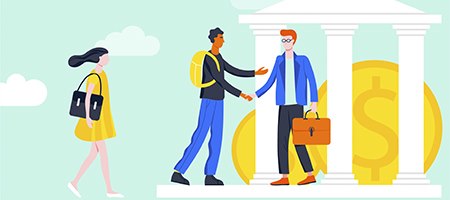 1 February, 2019
Ten tips about mutual funds
Discover 10 essential things you need to know about mutual funds. Types of funds and costs, benefits and risks, and how they differ from other products. Jack Bogle is 89 years old. He is also one of the most important people in American finance...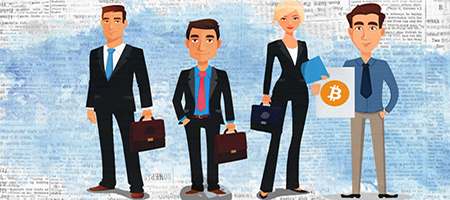 29 January, 2019
Revolution Of Trader's Style
FBS traders are successful and proud of it. For years, the "Lucky T-shirt" promo helped them showcase their being a part of the Forex community. Particularly, we designed themed T-shirts, and our clients loved them big time.