13 November, 2017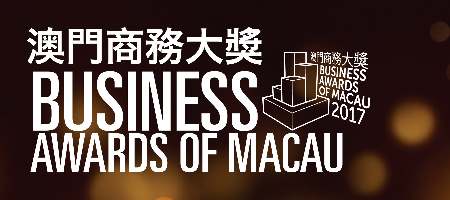 The stage where we celebrate Macau's Greatest Achievements, Business Awards of Macau 2017. The much-anticipated Awards winners will be revealed on the stage at Grand Lisboa Hotel Grand Ballroom on November 24.
​T​he Business Awards Gala Ceremony will be held in Macau on ​Friday, November 2​4​th, 201​7​, ​with the ​30 independent members of the jury hav​ing​ selected ​the​ 46 best examples ​of contributions to promote the local entrepreneurial spirit, while advancing and increasing awareness for best industry practices and standards. ​
​The Excellence award and the Gold award winners will be announced during the awards ceremony and gala dinner but all 46 finalists will be winners worthy of recognition.
---
​The ​Awards will be presented in the following 11 categories:
Leading by Example
Young Entrepreneur
Entrepreneur
New Talent
Most Valuable Brand
Innovation
Corporate Social Responsibility
Environmental Performance
Small And Medium Enterprise
Non-Profit Organisation
Grand Merit Award
About the awards
---
Launched 5 years ago, the Business Awards of Macau continues to reward achievements and nurturing new talent across all industries. It brings the who's who of the Macau business community, individuals, and corporations who have demonstrated strong commitment and determination to drive the city forward. Already in its 5th year, the Business Awards has reached a certain maturity and it is already an important part of the business community annual agenda. Local companies and professionals from different industries use the awards gala ceremony as a platform to publicly share their annual achievements and incite essential values such as social responsibility and environmental care.
With 11 categories, from Most Valuable Brand or Leading by Example, to Innovation and Entrepreneurship. The Business Awards of Macau continues to grow as one of the main recognition programs in the region, showing a different side of Macau's progress.
For more information: www.awardsmacau.com
---
Source
Last materials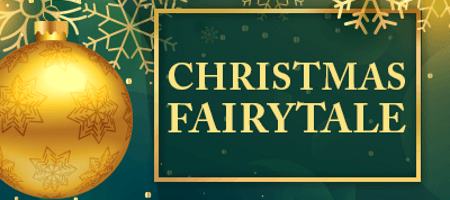 13 December, 2017
Yearly promotion Christmas fairy tale
FortFS congratulates all traders with the upcoming Christmas and announces the launch of the yearly promotion 'Christmas fairy tale'. All trading accounts with the balance of above 100 USD...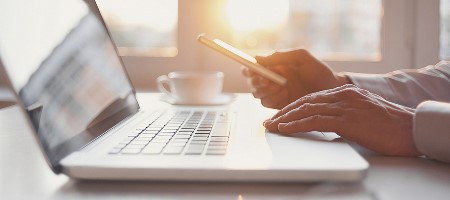 6 December, 2017
Clear advantages of a valued ECN broker
How transparency builds a partnership you can trust. Transparency breaks down barriers. It underpins the solid, long term partnerships we build with our clients from day one. And means you can reach us 24/5 by phone...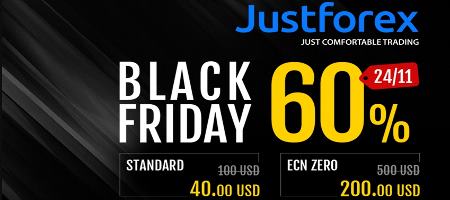 23 November, 2017
Black Friday Forex Sale
We have a great Black Friday offer for you! The min deposit to open Standard and ECN Zero accounts will be decreased by 60%. Only on November 24, 2017 you can deposit your Standard account with just 40 USD or ECN Zero one with just 200 USD to activate trading. Don't miss it!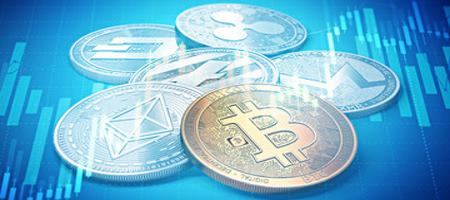 18 November, 2017
XM expands crypto CFD offering
Leading EU broker XM announced it is expanding its cryptocurrency CFD portfolio with the addition of the alt-coins Ether, Litecoin, Dash, Ripple as underlying assets. They can be traded against the USD on the MetaTrader 5..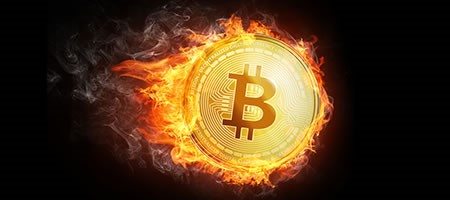 6 November, 2017
Crypto currencies trading is launched
Meet the most popular crypto-currencies in the terminal Fort Financial Services. Crypto currency is the most progressive financial instrument of the 21st century. The capitalization of this market exceeded $ 80 billion...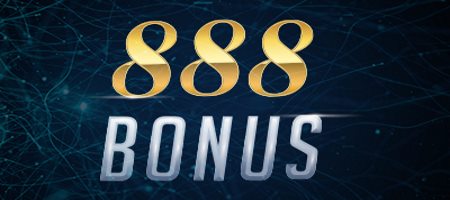 26 October, 2017
New promotion 888 Bonus
We are glad to invite you to participate in our new promotion 888 Bonus. As from 26 October until 29 November 2017 all accounts with a balance of at least 150 USD (or the equivalent in another currency) will be credited with an extra amount in form of a percentage for every profitable trade closed...